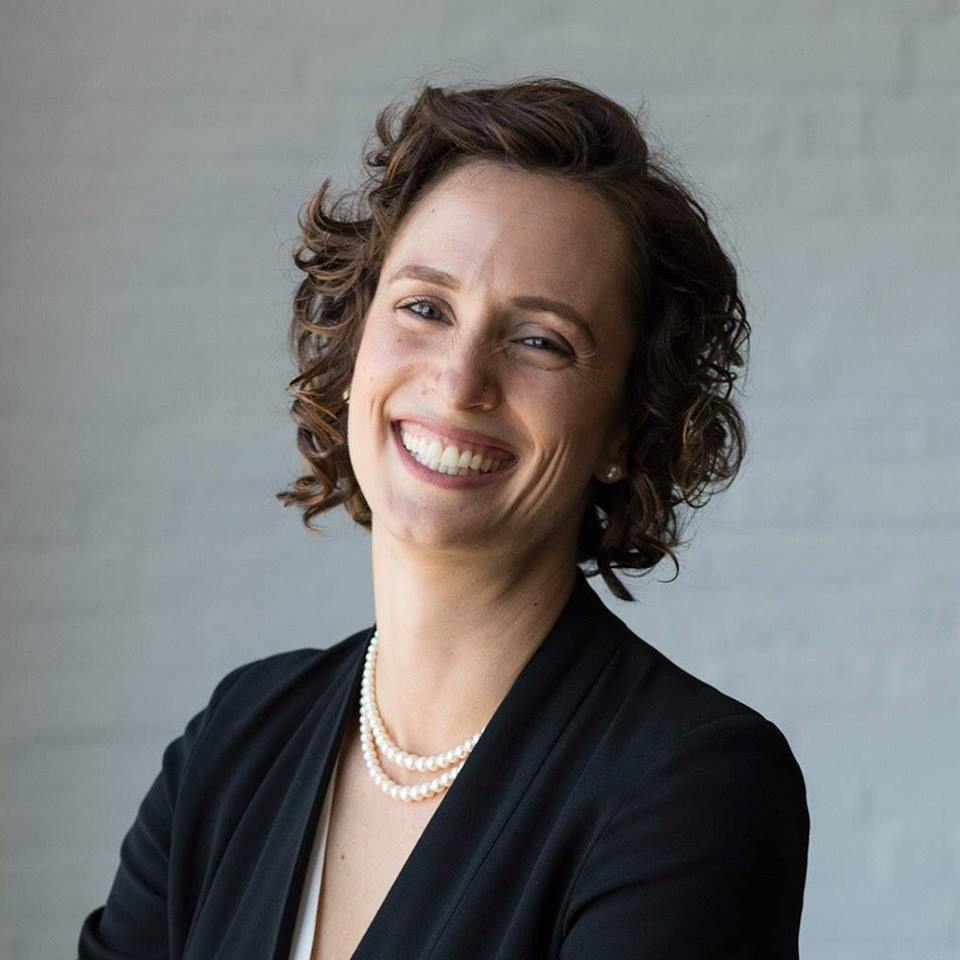 One candidate for Public Service Commissioner said Monday that special interest groups are attempting to buy the runoff election set for December 4th after it was revealed that a group has donated $750,000 to Republican Chuck Eaton.
Democratic candidate Lindy Miller, joined by Rev. Dr. Gerald Durley, State Senator Elena Parent, and consumer advocate Nathaniel Smith to speak against the "late-breaking attempts by a utility-funded group to buy the Georgia Public Service Commissioner's race."
From a press release sent Monday:
Since November 13th, an independent expenditure – 'Georgians for a Brighter Future' – backing incumbent Chuck Eaton has received at least $750,000 from energy industry special interests connected to Georgia Power and Southern Company. In addition to this outside spending, Chuck Eaton has received hundreds of thousands of dollars in campaign contributions from entities related to the industries that he regulates (more than $300,000 disclosed over the course of his career).
"It couldn't be more clear that the people in power are threatened by my calls for transparency and accountability within the Public Service Commission," said Miller. "Why do we have the third highest energy bills in the country? Because my opponent and the special interests that fund his campaign continue to put profits ahead of people. To the groups who are dumping millions of dollars into this race, my message to you is this: you can't buy Georgia."
https://www.facebook.com/millerforgeorgia/videos/510970439380334/