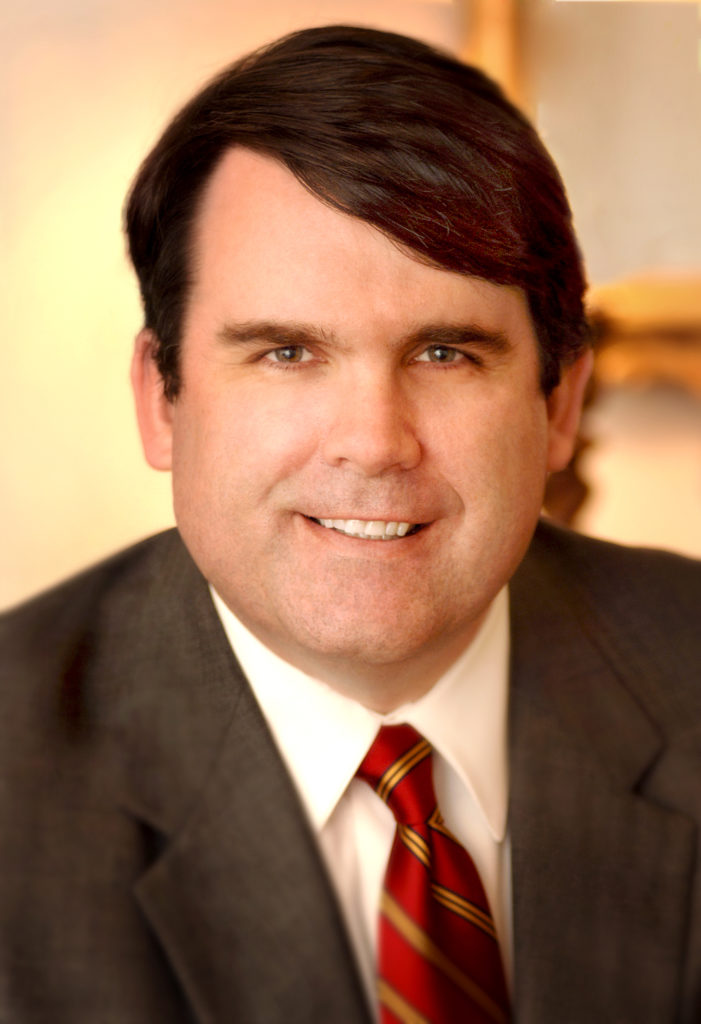 Public Service Commissioner Chuck Eaton is the first statewide candidate to win the endorsement Georgia's top business organizations and the state's major unions, including the AFL-CIO, Georgia State Building Trades, and the other Building Trades Councils across Georgia.

His campaign released the announcement recently.
The Georgia Chamber of Commerce has credited Eaton with championing the pro-growth policies that created massive economic expansion in the state.
"Commissioner Eaton has played a key role in Georgia's incredible job growth for the last decade," said Chris Clark, the chamber's CEO. "He's been a humble servant leader building a foundation for business success and for consumers. The Georgia Chamber is proud to endorse his re-election."
Eaton has also won the support of the Georgia Association of Manufacturers, the Georgia Manufacturing Alliance and the Georgia Industrial Group, which includes 30 of the state's largest industrial electric users.
Harry Murray, president of the Georgia State Building Trades, said Eaton's has led "in the best interest of Georgia's energy future and consumers alike."
"Our organization represents highly skilled workers who are literally building our state's economy," Murray said. "Chuck Eaton shares our vision for how we expand our economy and create high-paying jobs for Georgia's working families, and we want to see him re-elected to continue the important work he's doing."
Will Salters, the business manager for IBEW 1579 in Augusta added, "The dignity that comes from having a job is more important than any politics, and Chuck has been about jobs."
While it's nearly unheard of for labor and business organizations in Georgia to support the same general election candidate, Eaton's focus on economic development and low energy costs have won over both.
"I'm for working families, I'm for jobs and what brings us all together is the understanding that we need reliable and low-cost energy supply," Eaton said. "Gov. Nathan Deal has delivered 700,000 jobs while making Georgia the No. 1 place for business in the country. The work we've done on the Public Service Commission has complemented and built on his accomplishments. For example, lots of manufacturers look at electrical rates, and we've done a good job at keeping at our rates among the lowest in the nation.
"I'm energized by this broad coalition of support. It goes to show that good policy leads to good politics. We have Georgia moving in the right direction, and I'm excited to continue working with these great partners on the Public Service Commission."