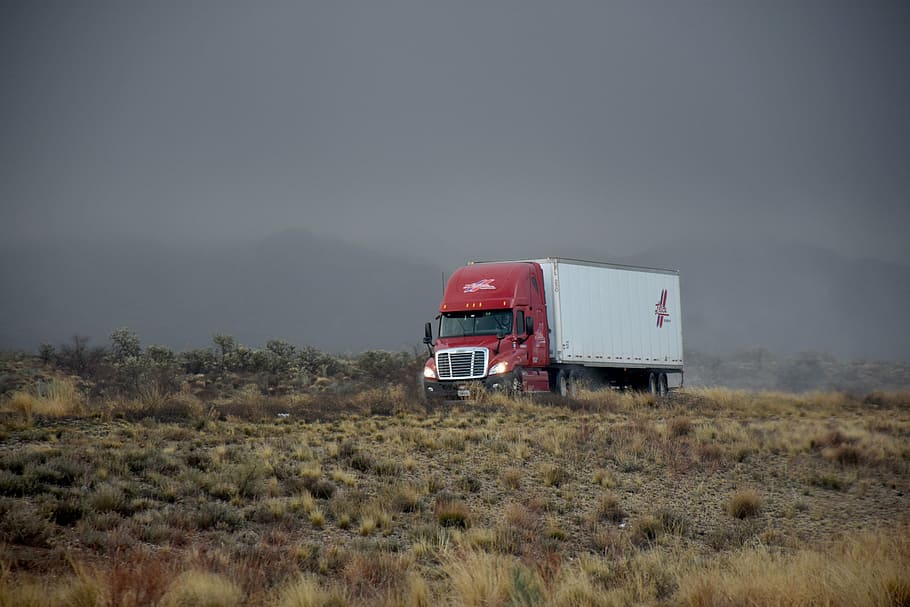 Today, Lt. Governor Geoff Duncan announced the appointments of the Georgia Commission on E-Commerce and Freight Infrastructure Funding.
The following individuals have been appointed to the Commission:
Sen. Steve Gooch (R – Dahlonega) – Chairman
Sen. Frank Ginn (R – Danielsville)
Sen. Jason Anavitarte (R – Dallas)
Sen. Michael 'Doc' Rhett (R – Marietta)
Mr. Don Grantham
Mr. Glendon Gooch
The Commission is charged with exploring the need for a comprehensive, strategic business plan to develop state-wide freight and logistics infrastructure. According to Senate Resolution 102, the members of the Commission include four members of the Senate, four members of the House, and four logistics professionals. S.R. 102 prescribes the following individuals are also appointed as members of the Commission: Commissioner of the Georgia Department of Transportation (ex-officio), and Executive Director of the Georgia Ports Authority (ex-officio).