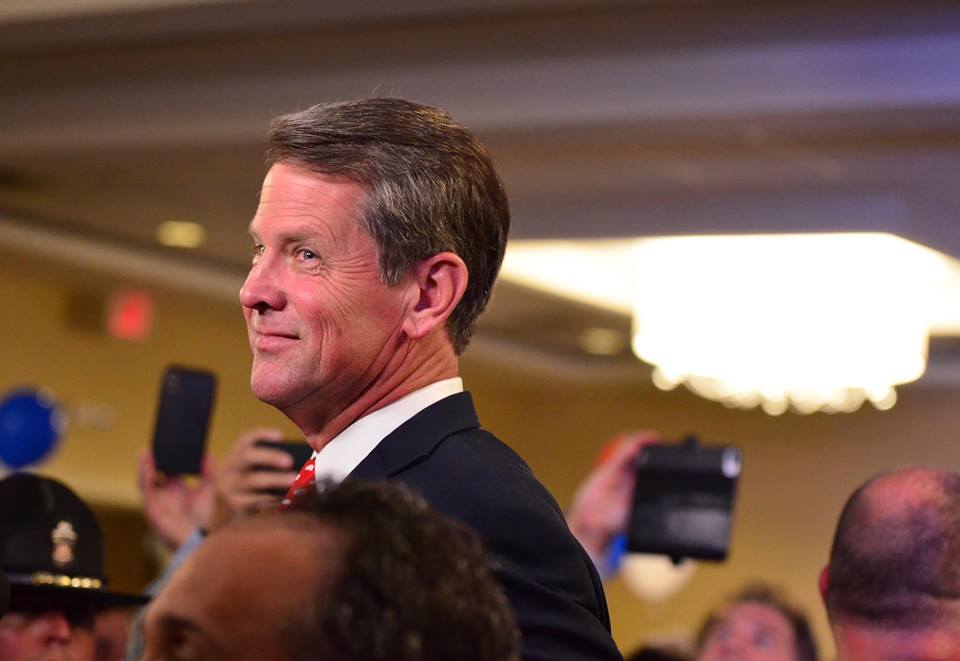 Following an election cycle that seemed to never end, Governor-elect Brian Kemp will be officially sworn in as the 83rd governor of Georgia on Monday.
Kemp will be sworn in on Monday at 2:00 p.m. after a private prayer service at a church not far from the Capitol. After he is sworn in, there will be a "Review of Troops," which will be Kemp's first official act as governor, before he meets with Nathan Deal, who has served for the last eight years. Other inaugural festivities will continue throughout the week, including a gala on Thursday.
The Kemp family reportedly moved in to the Governor's mansion in Atlanta over the weekend.
You can see the interview with AllOnGeorgia where Kemp discusses his 'Georgians First Committee' which helped transition his team into the Governor's office since the November election.
Jessica Szilagyi sits down with Governor-elect Brian Kemp to discuss his transition team, what's been going on since the election, and his plans for keeping campaign promises.

Posted by All On Georgia.com on Sunday, December 16, 2018