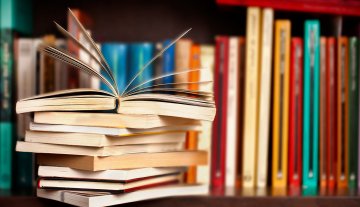 After meeting a number of times around the state, a group of Georgia lawmakers have recommended steps to help Georgia students with dyslexia.

The Senate Study Committee on Dyslexia released its final report ahead of the legislative session that is set to begin next week. On the committee were Senators Fran Millar, Gloria Butler, and Matt Brass as well as Dr. Leslie Stuart and Mr. Garry McGiboney.
Students with dyslexia, teachers that work wtih dyslexic students, and other experts in the education field testified over the course of several months to offer related testimony to lawmakers.
Ultimately, the committee made three recommendations.
Develop a college curriculum for future teachers so they have more tools to help identify children with dyslexia and language disorders.
Screening of kindergarten students in public schools in an effort to catch signs of dyslexia at an early age. Screening would continue through the second grade since Georgia schools don't require attendance until the first grade.
Create statewide guidance, training for teachers, and other evaluation practices for dyslexia. The committee believes a handbook should be provided.
It is not guaranteed that lawmakers will take up any or all of the measures, or that the legislative bodies will pass proposed initiatives.
You can read the full report here:
2018_Dyslexia