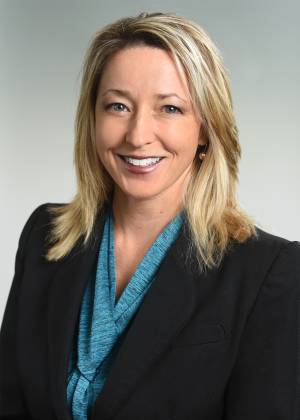 Governor Kemp announced his nomination of Jannine Miller, Senior Advisor to U.S. Department of Transportation (USDOT) Secretary Elaine Chao, to serve as State Planning Director at the Georgia Department of Transportation (GDOT). Once confirmed by the State House and Senate Transportation Committees, Miller will assume the role vacated by Jay Roberts last September.

"The State Planning Director sets the long-term strategic goals for Georgia's infrastructure investments and coordination at the federal, state, and local levels. This role is vitally important to our state's economic success, and there is no better candidate for this job than Jannine Miller," said Governor Kemp. "Jannine's experience in transportation policy, budgetary analysis and planning, and big-picture infrastructure development is truly unparalleled, and I look forward to working with her in the years ahead."
"I applaud Governor Kemp for nominating Jannine Miller to serve as State Planning Director at GDOT. Jannine's experience and relationships as former executive director of GRTA and Senior Policy Director at USDOT will allow her to hit the ground running on day one," said State Senator Brandon Beach (R – Alpharetta), who serves as Senate Transportation Committee Chairman. "Jannine will be a champion for infrastructure investment that will result in better mobility for all Georgians."
As a gubernatorial appointee, the State Planning Director is a member of the GDOT executive team who works alongside the commissioner and department leadership.
Before she joined the U.S. Department of Transportation, Jannine Miller served as a senior advisor to Secretary Sonny Perdue at the U.S. Department of Agriculture, ran the Center for Innovation and Logistics at the Georgia Department of Economic Development, and led the Georgia Regional Transportation Authority. She is a former senior manager of finance for The Home Depot, transportation policy advisor for Governor Perdue, program consultant for the Georgia State Road and Tollway Authority, budget and policy analyst for the Governor's Office of Planning and Budget, and senior transportation finance planner for the Atlanta Regional Commission. Miller obtained her bachelor's degree from Georgia State University, Master in Public Administration from Georgia State University, and Master of Business Administration from the Georgia Institute of Technology.