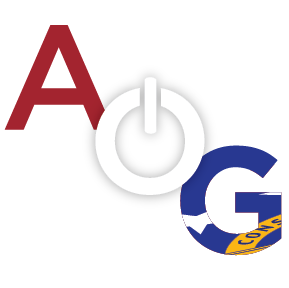 Former President Jimmy Carter will soon join Democratic candidate for Governor Stacey Abrams on the campaign trail.

Reports indicate that he will be with her as she unveils her plan for rural health care. Abrams has already been touting her plans for expansion of Medicaid, supporting reproductive health of women, and initiatives for stabilized insurance premiums.
"I am honored to campaign with President Jimmy Carter. His integrity, commitment to faith with works, and dedication to eradicating poverty serve as an example as I seek to lead our state to prosperity. I look forward to joining him in Plains to discuss how we can address the unique challenges rural Georgians face when accessing affordable health care," Abrams said in a statement reported by The Hill.
Carter endorsed Abrams officially back in August. He joins former Governor of Georgia Roy Barnes, former President Barack Obama, Hillary Clinton, and Bernie Sanders on Abrams' list of enodrsements.
A recent poll released by the Atlanta Journal Constitution showed the race neck-and-neck and Politico has labeled the race a 'toss-up.' If elected, Abrams would become the first black female governor in U.S. history.