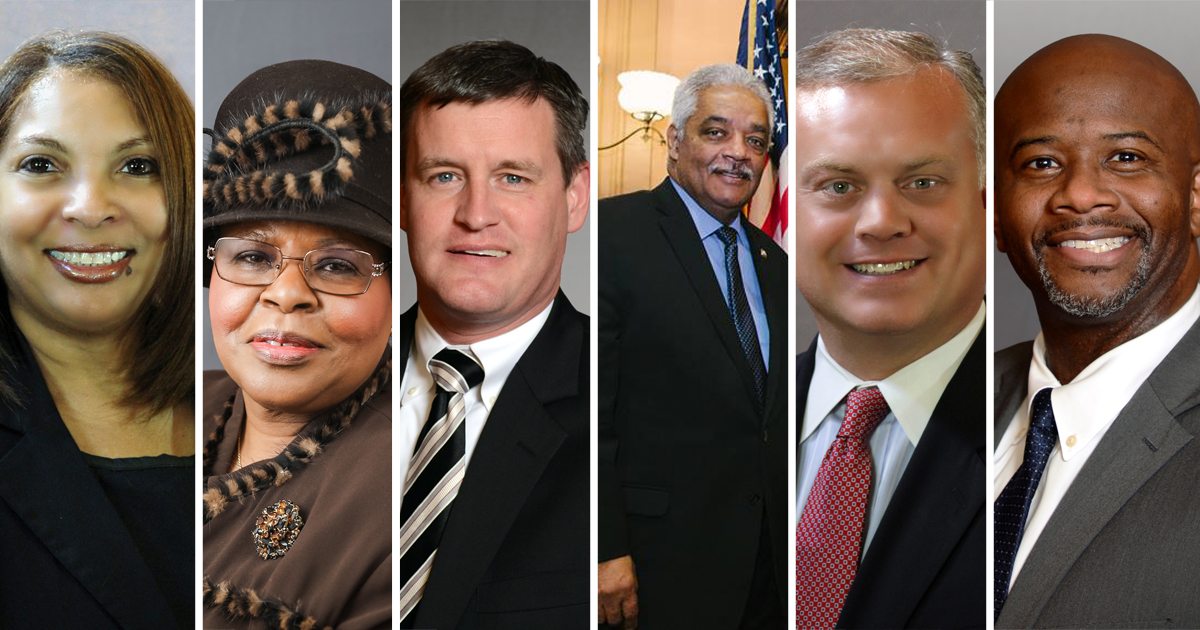 HB65 morphed quite a bit during the 2018 legislative session, with multiple conditions added and language added and stripped away numerous times.
The final bill gutted the HB65 language and added language to create "The Joint Study Commission on Low THC Medical Oil Access."  This committee will be tasked with implementing "a plan to ensure that low THC oil is readily available in all parts of the state at an affordable price to patients and caregivers who are properly registered in the state.  The ten-person committee will have three Senators and three Representatives from the House of Representatives.  Two citizens will be appointed by the President of the Senate, and two citizens will be appointed by the Speaker of the House.
The second part of the bill added two conditions to Georgia's current medical marijuana law – Intractable Pain as well as Post Traumatic Stress Disorder.
Do note, under current Georgia law, no dispensaries exist, and at present, there is no legal way to access cannabis oil in Georgia.
How did your Douglas County Representatives vote on expansion of Georgia's Medical Cannabis law?
| | | |
| --- | --- | --- |
| Kim Alexander | 66-D | Yes |
| Sharon Beasley-Teague | 65-D | Did Not Vote |
| William Boddie | 62-D | Yes |
| Roger Bruce | 61-D | Yes |
| J. Collins | 68-R | Yes |
| Gravley | 67-R | Yes |