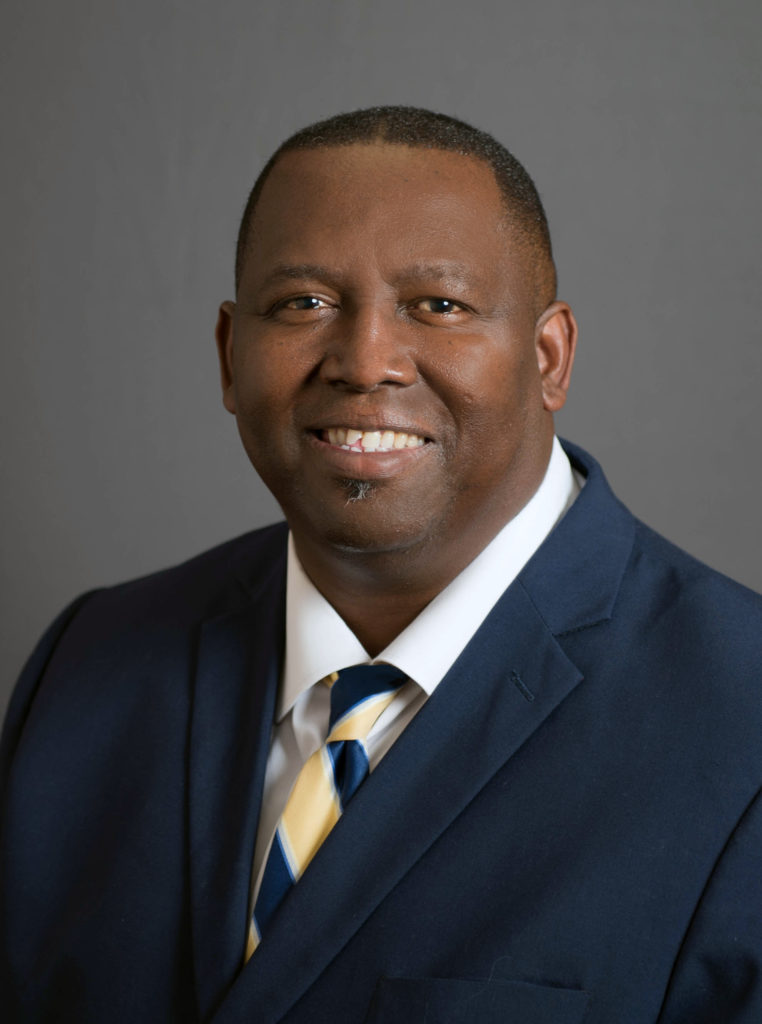 ATLANTA – State Representative Carl Gilliard (D-Garden City) today announced that he will launch a nationwide effort to repeal citizen's arrest laws in other U.S. states.
"In light of the tragic murder of Amhaud Arbery and the outdated and antiquated laws of yesteryear, it is time that we move the nation forward," said Rep. Gilliard. "We must allow the professionals, our law enforcement, an opportunity to do their job."
Rep. Gilliard will partner with New York State Senator Michael Gianaris, Senate Deputy Leader, and South Carolina State Senator Wendell Gilliard. Through this joint effort, Rep. Carl Gilliard seeks to call legislators in other states to join Georgia by repealing their own citizen's arrest law.
In 2020, Rep. Carl Gilliard pre-filed the original legislation, House Bill 45, to repeal Georgia's citizen's arrest law, and HB 45 was recently presented at the Geneva Convention as an international call to action. This session, Rep. Carl Gilliard co-sponsored House Bill 479, an updated version of his original bill, which was recently passed by the Georgia House of Representatives.
Sen. Gianaris and Rep. Wendell Gilliard have also dropped bills this session to repeal the citizen's arrest law in their respective states.
For more information on HB 45, please click here.
For more information on HB 479, please click here.
---
Representative Carl Gilliard represents the citizens of District 162, which includes portions of Chatham County. He was elected to the House of Representatives in 2016 and currently serves on the Appropriations Subcommittee on Economic Development and the Legislative & Congressional Reapportionment, Insurance, Interstate Cooperation, State Properties, Creative Arts & Entertainment and Transportation committees.