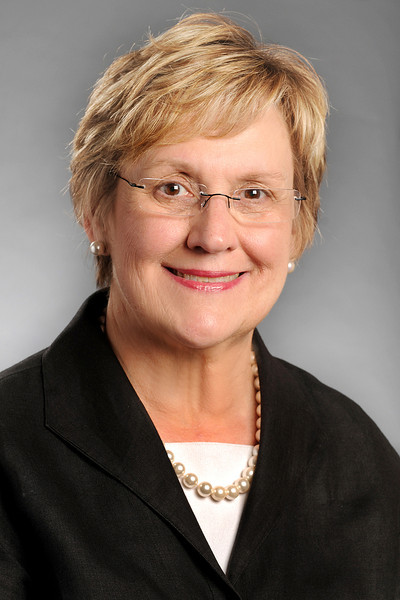 Landlords will no longer be permitted to retaliate, as defined by the state, against tenants who complain about landlord services if a measure passed overwhelmingly by the Georgia House this week also clears the state senate.

State Representative Sharon Cooper filed House Bill 346 with the support of three colleagues – Representatives Houston Gaines, Jan Jones, and Deborah Silcox. The legislation seeks to allow for civil damages on the part of the tenant if a court finds that a landlord has retaliated against a tenant.
The measure only had 25 no votes when it cleared the hurdle of the lower chamber on Tuesday.
Among those voting NO:
Bonner, Josh
Caldwell, Michael
Carpenter, Kasey
Cooke, Kevin
Dunahoo, Emory
Gilligan, Sheri
Gravley, Micah
Gullett, Joseph
Gurtler, Matt
Kirby, Tom
LaHood, John
LaRiccia, Dominic
Mathiak, Karen
Momtahan, Martin
Moore, Colton
Morris, Greg
Pullin, Ken
Rhodes, Trey
Ridley, Jason
Rutledge, Dale
Sainz, Steven
Setzler, Ed
Tarvin, Steve
Turner, Scot
Williamson, Bruce 
18 others skipped the vote (as indicated by the dash next to their name here).
Specifically, HB 346 reads that tenants, without fear of retaliation, shall be permitted to:
exercise or attempt to exercise against a landlord a right or remedy granted to the tenant by lease, municipal ordinance, or federal or state statute

give a landlord a notice to repair or exercise a remedy

complain to a governmental entity about a building or housing code violation

establishes, attempts to establish, or participates in a tenant organization
All of these remedies are already permitted under the law, but there is nothing in place that says a landlord cannot treat a tenant differently after such action is taken.
The bill goes on to say that within a 6-month period following a complaint by a tenant, a landlord cannot:
File a dispossessory

Deprive the tenant of the use of the premises (except as currently permitted under the law)

Decrease services to the tenant

Increase the tenant's rent or terminating the tenant's lease, which is already prohibited if lease agreements exist

Interfere with the tenant's rights under the tenant's lease.
If the landlord can prove that the actions were not 'retaliation,' the court can refuse to hold the landlord liable.
If a tenant wins in court, the tenant could be entitled to the following from the landlord:
1 month rent + $500 in a civil penalty

Actual damages

Court costs

Attorney's fees

Moving costs

Actual expenses
HB 346 stipulates that, in the event the dwelling is governmental housing subsidized in whole or in part, the damages are 'fair market value' for valuation of rent plus the $500, as well as the other recoverable items for non-governmental housing.
The bill now heads to the Senate
You can read the bill here.
HB 346_2019