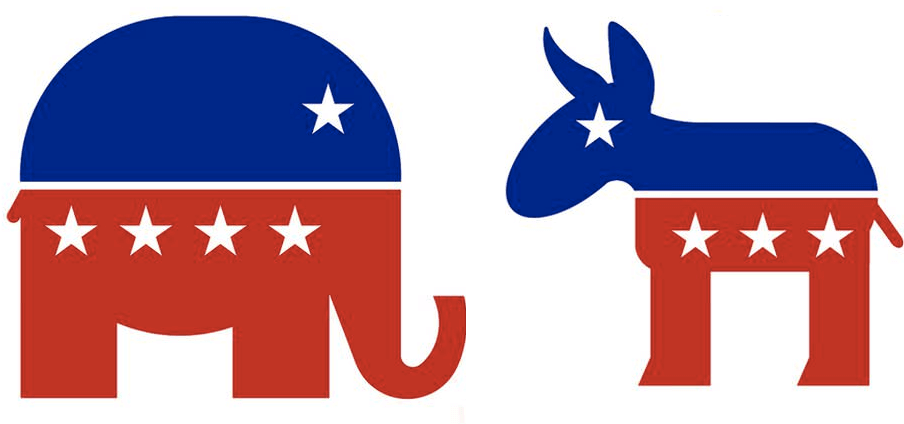 RATINGS CHANGE: Inside Elections Moves Both Georgia Senate Races From "Leans GOP" To "Likely GOP"

National observers have altered the potential U.S. Senate race outcomes as Democrats continue to seek candidates for both seats in Georgia in 2020.
Inside Elections has moved both of Georgia's Senate races from "leans Republican" to "likely Republican." Roll Call reported Monday with the headline "Despite signs of Georgia getting bluer, Democrats have not recruited strong Senate candidates." From the article:
Even though Georgia is consistently mentioned as an emerging swing state, Democrats are struggling to find top-tier candidates against Sen. David Perdue or against the upcoming appointed senator who will replace Johnny Isakson. Both races could develop, particularly if Trump's reelection prospects tank. But, for now, Democrats are distinct longshots. The Inside Elections rating in both Georgia races moves from from Lean Republican to Likely Republican.
Georgia Action Fund sent out a press release on the races and the reclassification on Monday:
This comes as the five Georgia Democrat Senate candidates have supported increasingly radical positions, with some embracing the socialist Green New Deal scheme while others promise to eliminate private health insurance that countless Georgia families rely on. Meanwhile Senate Democrat Leader Chuck Schumer and the Democratic Senatorial Campaign Committee have been holding apparent job interviews in Washington D.C. to find other candidates to run, having already struck out on recruiting top-tier candidates like Lucy McBath and Stacey Abrams.
"It's clear that Georgia Democrats' strategy of racing to the left and embracing the extreme is not paying off for their campaigns," said Georgia Action Fund Executive Director John Burke. "While Democrats in Washington, D.C. have tried and failed to recruit a top-tier contender to run in Georgia, their party appears to be stuck with a lackluster crop of candidates who are struggling to catch fire with voters."