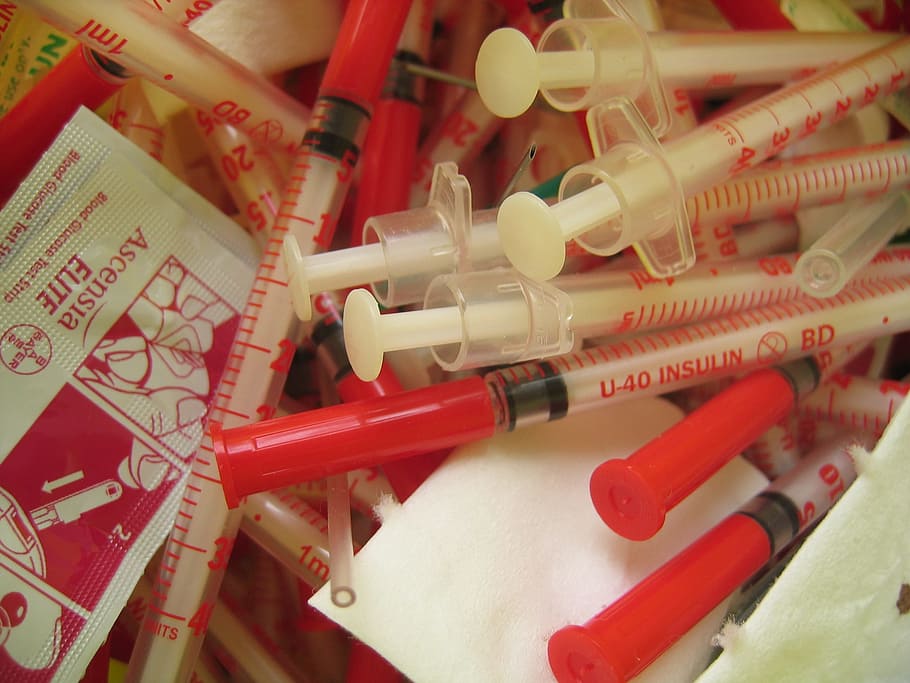 Senate Bill 76, sponsored by Sen. Nikki Merritt (D – Grayson), passed in the Georgia Senate this week. SB 76 would require that a portion of the cost of insulin is covered for Georgia state employees under their state health insurance plan. With the passage of SB 76, insulin would cost $35.00 for a 30-day supply and $105 per 90-day supply.

"I am pleased to see Senate Bill 76 pass with bipartisan support," said Sen. Merritt. "I have been personally afflicted by the rising costs of insulin, as I watched my grandmother and great-grandmother struggle to afford medicine that was necessary for their survival. By capping the price of insulin, our hard-working state employees will be given security that their insulin will remain affordable and accessible. I would like to thank my Senate colleagues on both sides of the aisle for supporting this measure I am passionate and connected to."
SB 76 will now move to the Georgia House for consideration.
First Reader Summary – A BILL to be entitled an Act to amend Article 1 of Chapter 18 of Title 45 of the O.C.G.A., relating to the state employees' health insurance plan and post-employment health benefit fund, so as to provide for state health benefit plans to cover insulin medication at a reduced rate; to provide for related matters; to provide for an effective date; to repeal conflicting laws; and for other purposes.
sb76 insulin

Read more on SB 76 here.
---
Sen. Nikki Merritt represents the 9th Senate District which includes portions of Gwinnett County. She may be reached at (404) 463-2260 or via email at nikki.merritt@senate.ga.gov
---
legis.ga.gov