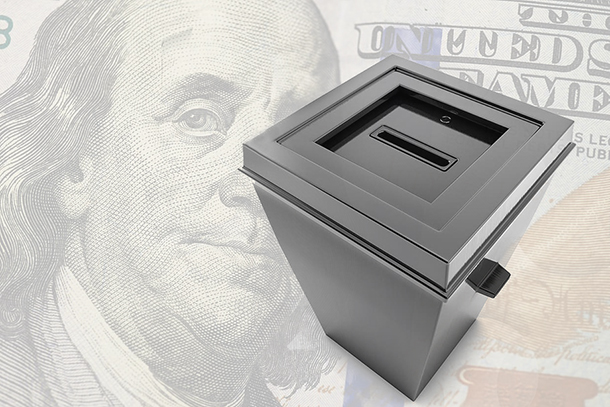 On Wednesday, Senate Bill 222, sponsored by Sen. Max Burns (R – Sylvania), received final passage in the Georgia Senate and now goes to Governor Brian Kemp to be signed. SB 222 ensures that all costs and expenses relating to election administration are paid for with lawfully appropriate public funds and prohibits certain local governments and individuals from soliciting or accepting donations or other things of value to support election administration.
"I am grateful to the Georgia General Assembly for passing this measure that will ensure our elections are held and conducted fairly and ethically," said Sen. Burns. "Elections are vital to our democracy, and they need to be protected from interference by third-party organizations. Allocating election funds through State Board of Election funds will make certain that outside groups and interests who contribute to funding election administration do not have direct influence over our county election workers. I am honored to see the passage of SB 222 and hope to see our legislative body continue to fight to make our elections fair and secure."
"I want to thank Senator Max Burns for sponsoring SB 222 and for all of his hard work to make sure it received final passage," said Lt. Governor Burt Jones. "Once signed into law, SB 222 will ensure that any businesses do not meddle and influence Georgia's elections."
Through SB 222, any grants or donations to county boards must be directed to and allocated through the State Board of Elections, which will decide how best to allocate the funds. SB 222 does not apply to the donation of locations for voting purposes, services provided by individuals without remuneration or goods that have a nominal value of less than $500.00.
The full text of SB 222 can be found here.
---
Sen. Max Burns serves as Chairman of the Senate Committee on Ethics. He represents the 23rd Senate District, which includes Burke, Emanuel, Glascock, Jefferson, Jenkins, McDuffie, Screven, Taliaferro, and Warren County as well as portions of Columbia and Richmond County. He may be reached by email at max.burns@senate.state.gov