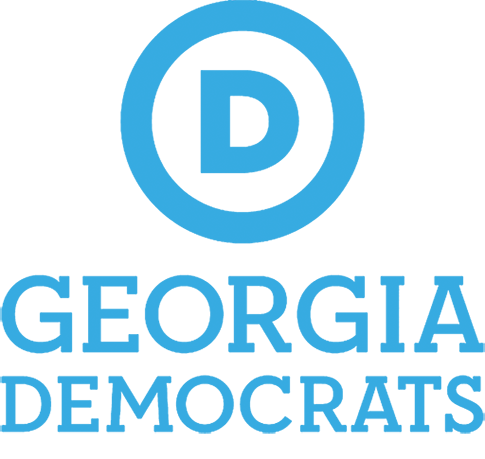 Georgia Democrats say the party shattered its own record this week in qualifying candidates across the state.
The Democratic Party of Georgia will have candidates competing in 187 races in the Georgia Legislature, with 144 in the House and 43 in the State Senate. The next largest state legislative slate by Georgia Democrats was in 1996, with 181 races and the 2020 slate of candidates marks the largest number of contested GOP-held legislative seats since the Reconstruction era.
The Democratic Party of Georgia issued a press release Friday with Chairwoman Nikema Williams saying:
"Georgia is THE battleground state, and Georgia Democrats are ready to fight in every corner of our state. We are shattering records for candidate recruitment and building our movement because we have refused to take a single seat for granted, from the reddest red to the bluest blue. I am so proud to have a slate of candidates that truly represents Georgia, and I know that these Democrats will turn out the strong, diverse coalition we need to win. This is only the beginning for Georgia Democrats in 2020 — these candidates will work hard in their communities, and earn the votes of Georgians across our state as we win the State House, the White House, and the Senate for Democrats this November."
Democrats say the announcement is part of a full-scale effort by the party to "recruit and support strong Democratic candidates, build a massive field operation, and turn out and protect the vote to turn Georgia blue." Through the DPG's Legislative Victory Fund initiative, Georgia Democrats have hired and trained record numbers of field staff at this point in the cycle, building a program to support eventual Democratic nominees for state office.