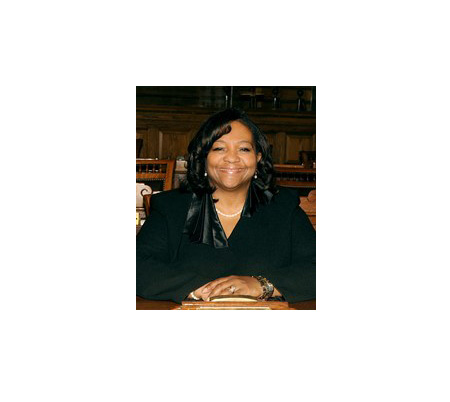 ATLANTA (March 23, 2020) | Sen. Donzella James (D – Atlanta) is pleased to announce that the Senate Interstate Cooperation Committee will be holding a panel on the American Rescue Plan Act of 2021. The American Rescue Plan, also called the COVID-19 Stimulus Package, was signed by United States President Joe Biden on March 11, 2021.
"This Senate Interstate Cooperation panel will serve as a way for Georgia citizens to educate themselves on the American Rescue Plan so they may understand the ways it can benefit them," said Sen. James. "It is my goal that no Georgians in need are left behind during this time. Education is one of our greatest weapons, and I will always educate my constituents on legislation that affects them."
The committee will meet on Tuesday, April 20th at 10:00 a.m. in room 450 of the Georgia State Capitol.