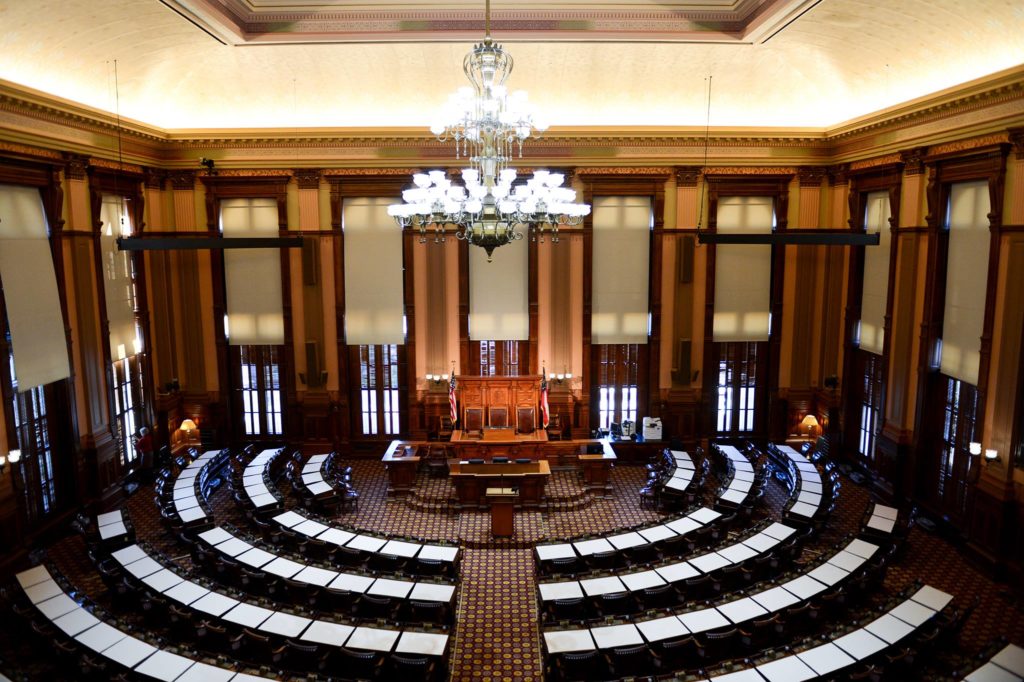 ATLANTA – Speaker of the House David Ralston (R-Blue Ridge) and the House Appropriations Committee announced that the House included an additional $58 million for behavioral health and developmental disability services in House Bill 81, the Fiscal Year 2022 state budget, which was passed today. The additional funding will support programs and providers through the Department of Behavioral Health and Developmental Disabilities (DBHDD).

"The House has taken a meaningful step forward in expanding access to a broad array of behavioral and developmental disability services for our citizens today," said Speaker David Ralston. "Our work is just beginning, but I am very proud of the investments we are making in these critical services that touch every family in Georgia. I want to thank Appropriations Chairman Terry England and Chairman Katie Dempsey for their leadership in providing this additional funding."
Selected highlights of these investments include:
$2.7 million to provide addictive disease services to an additional 2,100 people
$6.5 million to provide mental health services to an additional 5,200 people
$12.3 million for a rate increase for intellectual and developmental disability providers
$4.6 million for non-waiver services in family support
$7 million for a first-in-the-nation behavioral health crisis center for individuals with intellectual and developmental disabilities
$2 million to expand the Georgia Apex Program in 59 additional schools as well as additional funding for suicide prevention training in schools as well as a youth suicide prevention specialist
$620,000 for six additional forensic peer mentors
Additional funding for the 988 National Suicide Prevention Lifeline, suicide prevention services and one suicide epidemiologist
"We work hard every year to craft a conservative budget that invests wisely to meet the needs of a growing and thriving state," said Appropriations Chairman Terry England (R-Auburn). "I want to thank every member of our committee for their work on this budget which places a priority on the health of our citizens."
"Our state offers a broad array of community-based services to help improve the mental and emotional health of individuals and families," said Appropriations Subcommittee on Human Resources Chairman Katie Dempsey (R-Rome). "We continue to work with DBHDD and their providers to expand access to these services, and I am grateful for the progress we are making in this year's budget."
Full details on the House version of the FY 2022 state budget may be found on the House website at https://www.legis.ga.gov/house/budget-research-office.