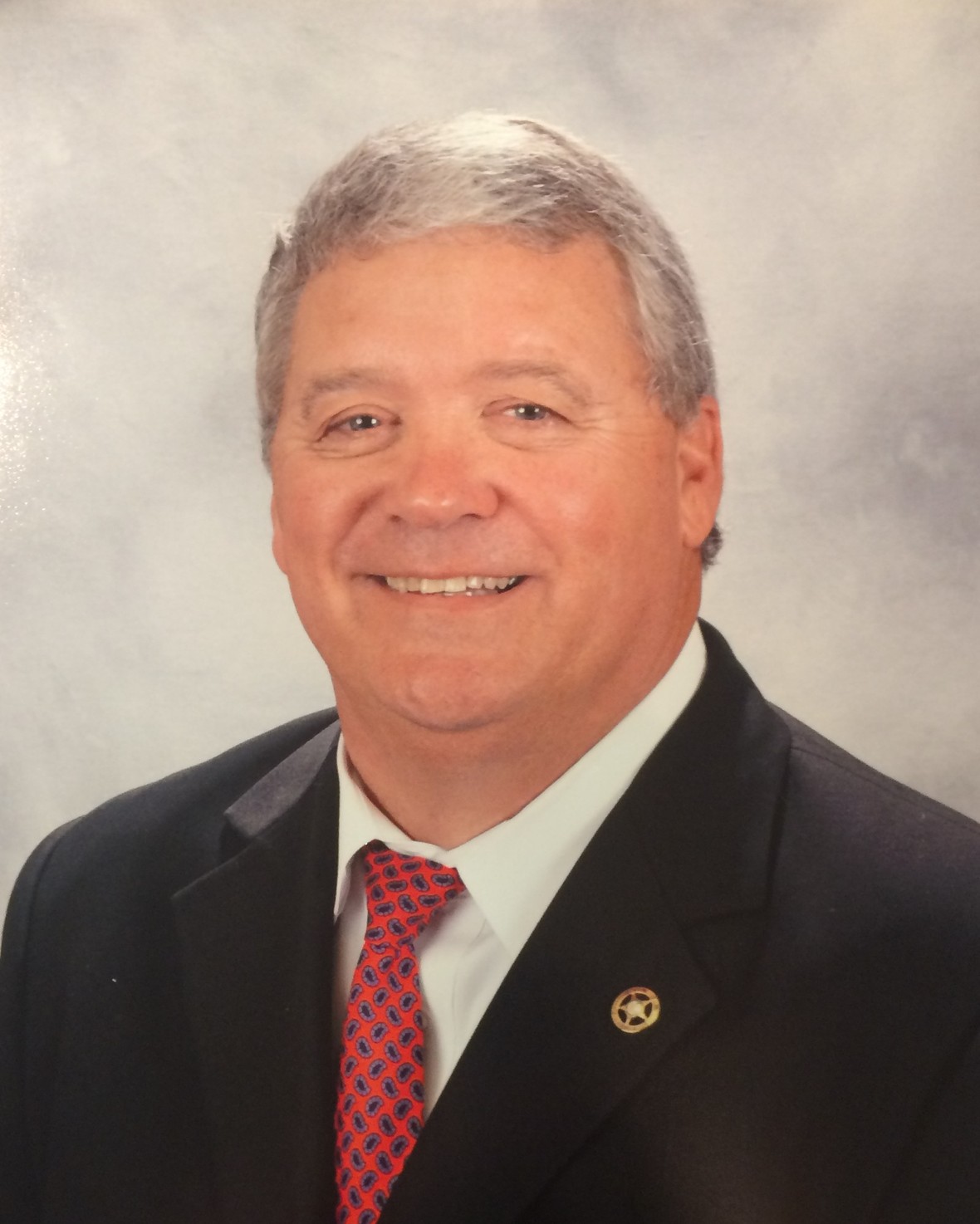 The Board of Public Safety voted Wednesday to unanimously approve former Tift County Sheriff Gary Vowell to serve as the interim commissioner of the Department of Public Safety. Governor Kemp applauded the board's decision in a news release, citing Vowell's lifelong career in law enforcement and "dedication to integrity and public service."

Vowell will assume this new role on March 1, 2020.
"Gary Vowell is a respected and trusted leader within Georgia's law enforcement community, and he is a strong public servant who is ready to take the helm at the Department of Public Safety," Governor Kemp said in a press release. "Given his background, I know that Gary will be able to easily transition in this important role."
"I was honored to receive the Governor's call to serve as interim commissioner of the Department of Public Safety, and I am deeply thankful to the board for their confidence in my ability to lead such a critical function of our government," Gary Vowell was quoted saying. "My entire career has been devoted to keeping Georgia families safe and upholding the highest ideals of integrity in our law enforcement community, and I look forward to working in the Kemp administration."
The Governor's Office has asked any interested parties who wish to be considered for Department of Public Safety Commissioner once Vowell completes his interim assignment to email appointments@georgia.gov.
From the press release:
Gary Vowell is a Georgia native and lifelong law enforcement official. Over the years, he has mentored hundreds of police officers, served in various leadership roles across the Peach State, and earned accolades for his service within the law enforcement community.
In 1976, Vowell started his law enforcement career in Americus as a communications officer for the Georgia State Patrol (GSP). Vowell graduated as a member of the 51st Trooper School and was assigned to Post 13 in Tifton. He was later promoted to serve as a Field Training Officer. During this time, he was awarded numerous certificates for citations and drug interdiction by the U.S. Drug Enforcement Administration and GSP, and he is a former drug interdiction instructor for the Michigan State Police.
In 1991, Vowell was promoted to the GSP Safety Education Division, later becoming a certified Peace Officer Standards and Training (POST) instructor for alcohol and drug awareness programs. Vowell retired from the GSP in 1996.
Vowell was elected Tift County Sheriff in 1996. In this role, he supervised 115 employees and managed the county's 265-bed jail. He retired from public office in late 2012. He was appointed by Governor Nathan Deal to serve on the Board of Public Safety from 2011 to 2012. Vowell is a longtime member of the National Sheriff's Association and the Georgia Sheriff's Association. He remains actively involved in his local community.
Gary currently resides in Irwin County with his wife, Beth, who has worked for Southern Company for eighteen years. They attend Waterloo Baptist Church. They have three sons and six grandchildren, and Gary is a volunteer for his grandchildren's baseball, football, and soccer teams.