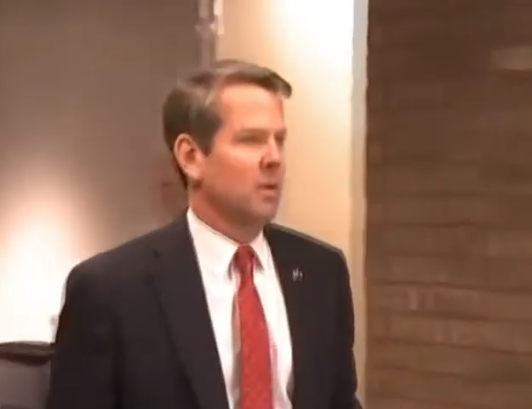 Fair Fight Action has released a new television ad encouraging Georgians to check their voter registration.
The tv ad was published in a press release Thursday. According to the realse:
Last month, about 300,000 Georgians were purged from the voting rolls. As a result of Fair Fight Action's litigation, the Secretary of State admitted to 22,000 errors in its purge. Fair Fight Action's litigation and advocacy efforts have contributed to approximately 26,500 voter registrations remaining on the rolls that would have otherwise been purged.
Fair Fight Action encourages Georgians to visit georgiavotersearch.com to check their registration status, and the group continues to call on the Georgia General Assembly to fix House Bill 316.
SCRIPT:
Governor* Kemp. As Secretary of State, Kemp purged over 1.4 million people from the voting rolls…
Now, it's happening again. Georgia just purged 300,000 voters from the rolls.
Think you might have had your rights taken away? Go to www.GeorgiaVoterSearch.com to find out.
Because there's still time to restore your rights…use your voice and vote.
Don't let Brian Kemp count you out.
You can watch it below: