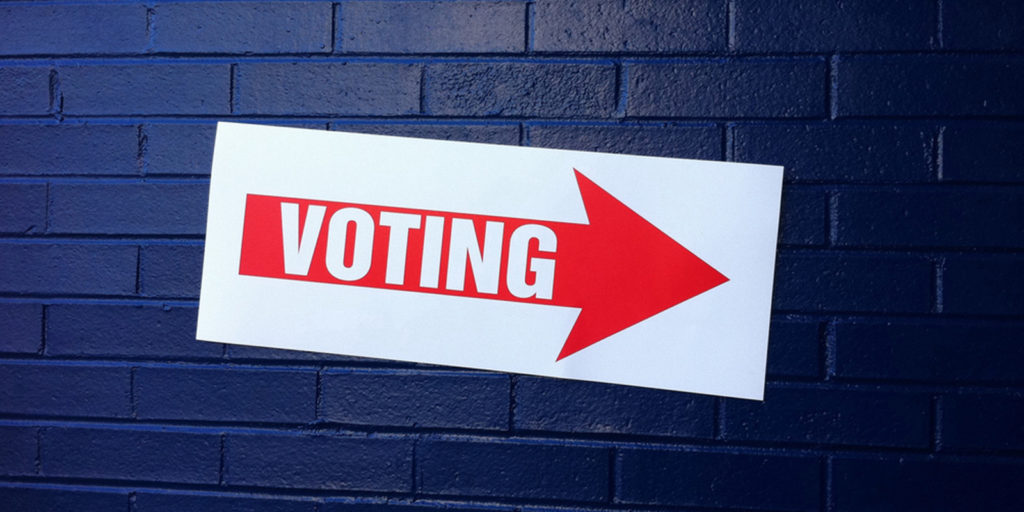 Early voting for the December 4th runoff begins around the state on Monday, November 26th.

While some cities and counties may have local elections that vary, around the state, voters will cast a ballot for Public Service Commissioner and Secretary of State. There are only two candidates in each race:
Only 16,278 distanced Barrow and Raffensperger while the Libertarian candidate garnered almost 87,000 votes. Libertarian Smythe Duval endorsed his former opponent John Barrow last week.
Sample ballots are already available on the Secretary of State's 'My Voter Page' portal if you're interested in checking to see if you have a race locally.
Absentee ballots are available on the Secretary of State's website as are other key voting dates and contact information for early voting locations.
Election Day is Tuesday, December 4th.