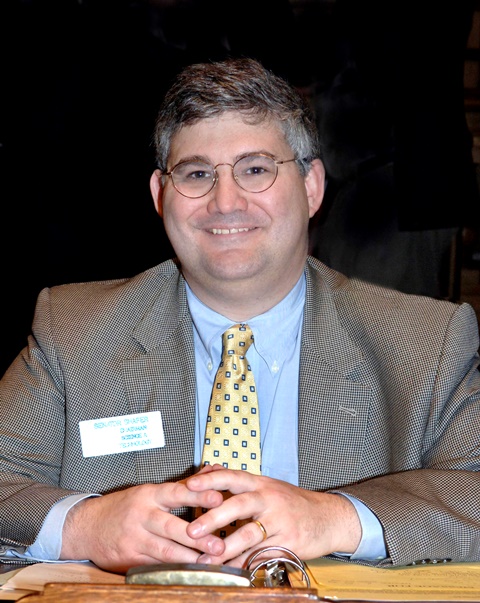 The National Rifle Association has made an endorsment in the Republican Primary for Georgia's next Lieutenant Governor.
David Shafer, Senator and former President Pro-Tem of the Georgia Senate, received the endorsement from the national gun rights organization.
Shafer made the announcement via press release on Monday:
I am happy to share with you that the National Rifle Association has endorsed me in the Republican primary for Lieutenant Governor.
Founded in 1871, the NRA is more than an association of hunters and sports shooters.  It is the oldest civil rights organization in America, founded to preserve and protect our rights under the Second Amendment to the United States Constitution.
I am proud of my record in defense of the Second Amendment and grateful to the men and women of the National Rifle Association for their support of my campaign for Lieutenant Governor.
We continue to build momentum.  Please click the button below to request a yard sign or bumper sticker, make a contribution or volunteer to help in the final stretch.
Shafer faces former State Representative Geoff Duncan and former Senator Rick Jeffares in the Republican Primary on May 22.