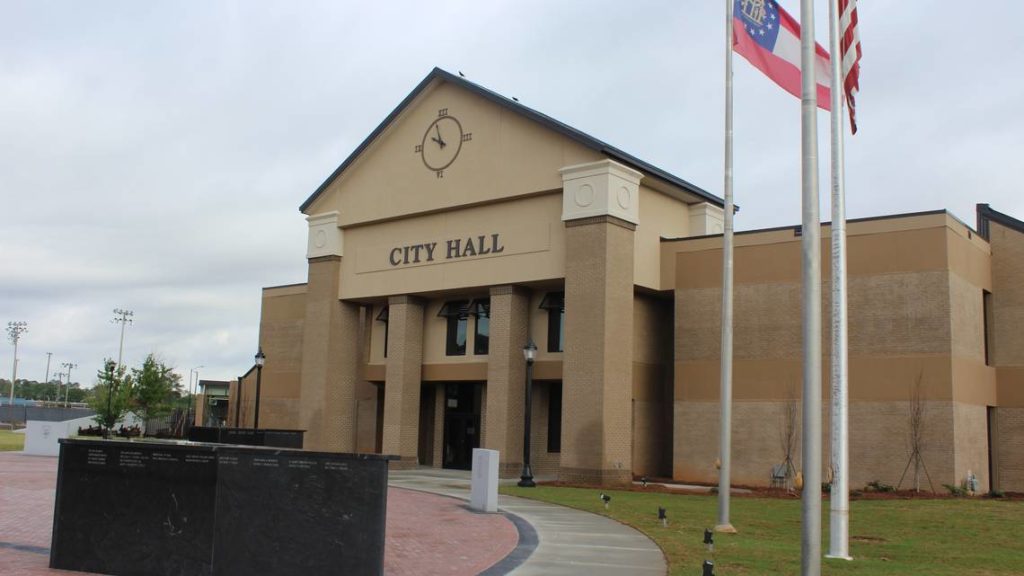 After a spat between two officials in one Georgia city escalated, the district attorney says no charges will be filed.
Warner Robins Economic Development Director Gary Lee won't face charges of terroristic threats, Houston County District Attorney George Hartwig said late last week. Lee was accused of threatening to cut off the head of city housing authority CEO Sheryl Frazier.
Lee made the threats during an August meeting with the city mayor and several department heads and the threat was taken so seriously, that law enforcement officials wee called in.
The Georgia Bureau of Investigation was asked to investigate the alleged threats and this incident wasn't isolated. In July, a city employee was placed on leave after allegedly threatening to shoot Gary Lee's brother, councilman Daron Lee. WMAZ reports "According to special agent in charge JT Ricketson, the GBI declined to investigate the alleged threat against Daron Lee back in July because the threat was conditional. In other words, the alleged threat began with something to the effect of 'if I had a gun.'" Lee's threat in August, according to GBI officials, was unconditional, which is why it was investigated.
The district attorney now says the statement "wasn't made with the intent to terrorize Frazier." The matter is now being handled internally and Warner Robins Mayor Randy Toms announced that Lee was suspended for two weeks without pay for the comment.
The decision to prosecute is up to the district attorney, regardless of findings by the GBI, which only presents findings and makes recommendations in cases like this, so there likely won't be any further action.