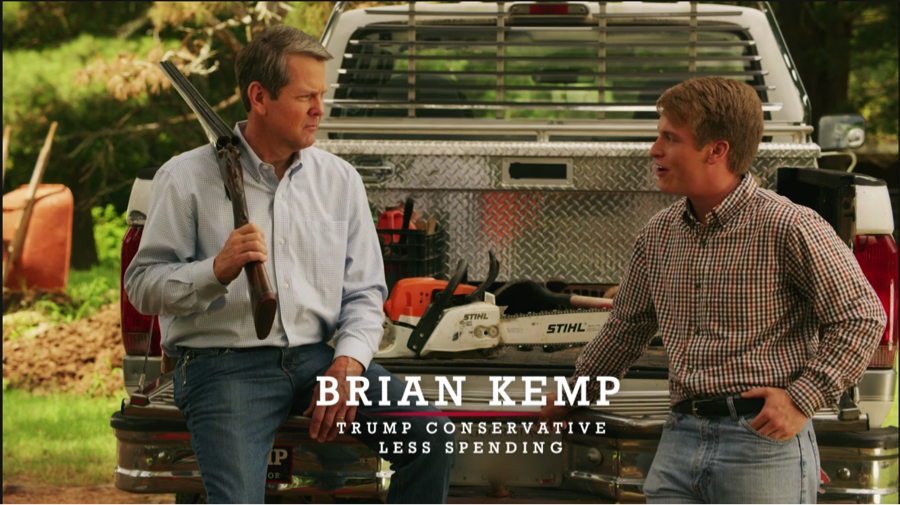 Republican candidate for Governor Brian Kemp has released a new television commercial, the first in the Republican Primary runoff election between Kemp and Casey Cagle.
With a familiar face in Jake, who made national headlines with Kemp during the primary cycle, Kemp's newest campaign talks Cagle's corruption scandal and refutes a few of the statements Cagle has made against Kemp.
You can watch the ad below.
The Kemp campaign said earlier this week that $1 million in advertisement buys for t.v. were purchased.
The runoff election is July 24th.