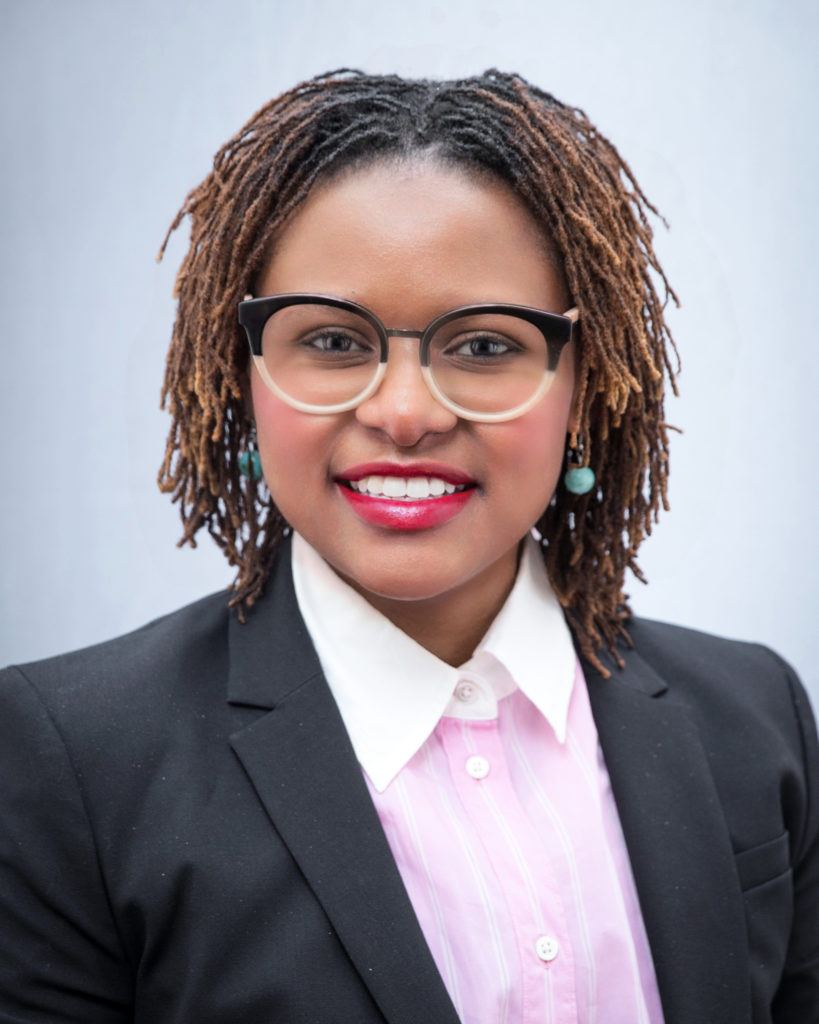 A bill proposed in the Georgia General Assembly would prohibit prospective employers from considering the previous salaries of applicants when setting their wages and benefits.

House Bill 5, sponsored by Democrat Park Cannon of Atlanta, was pre-filed in November but was recently assigned to a committee.
The bill seeks to eliminate the previous wages, salaries, and benefits of an employee at a past job when determining the salaries and benefits at the current job. Employers would be barred by law from using the information in their decision making process. The bill defines 'employer' as a person or entity that employes one or more employee and salary history is defined as "current or prior wages, benefits, or other compensation."
The language of HB 5 reads:
"No employer shall rely on the salary history of an applicant in determining the wages, benefits, or other compensation for such applicant during the initial hiring process, including the negotiation of an employment contract."
The bill provides a specific exception for internal transfers or promotions by a current employer. The bill does not stipulate whether or not employers would still be able to ask for previous salary and wage history, but the language of the bill is broad enough that the request of such could lead to legal action by the applicant or employee.
Applicants and employees would be able to bring a civil suit against the employer if a violation is found.
You can contact Representative Park Cannon by email at park.cannon@house.ga.gov
The bill has been assigned to the House Industry & Labor Committee. You can contact the members of the committee here.
bill.werkheiser@house.ga.gov
tom.kirby@house.ga.gov
barry.fleming@house.ga.gov
josh.bonner@house.ga.gov
kasey.carpenter@house.ga.gov
doreen.carter@house.ga.gov
englandhomeport2@windstream.net
sheri.gilligan@house.ga.gov
dewayne.hill@house.ga.gov
el-mahdi.holly@house.ga.gov
todd.jones@house.ga.gov
gregg.kennard@house.ga.gov
marinstatehouse@gmail.com
dewey.mcclain@house.ga.gov
sam.park@house.ga.gov
jimmy.pruett@house.ga.gov
You can read the bill here.
HB 5_2019