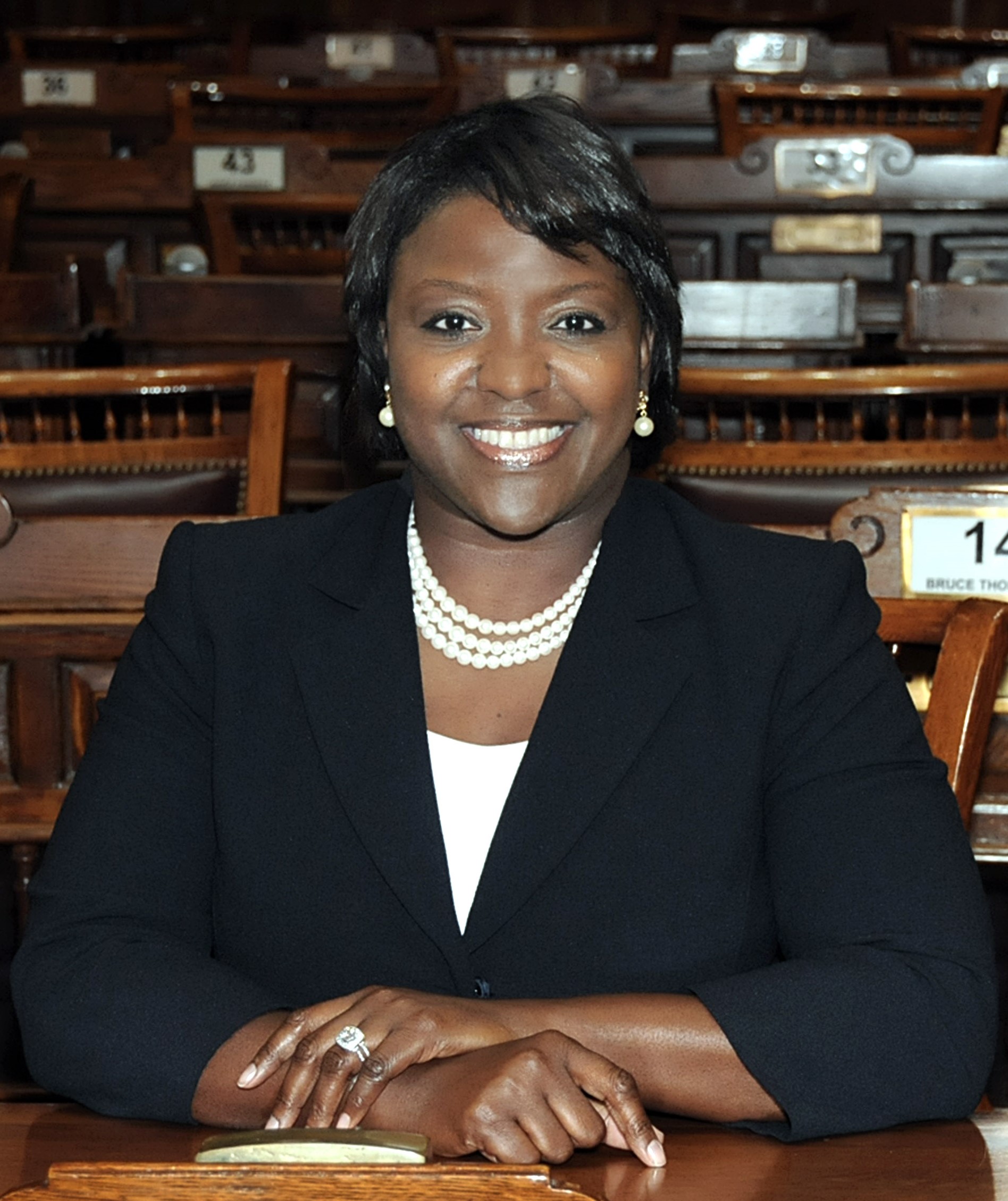 A bill pre-filed in the Georgia Senate would make add Election Day to the state holiday calendar.

State Senator Tonya Anderson filed Senate Bill 283 last month during the pre-filing period ahead of the legislative session. Anderson, a Lithonia Democrat elected to the Senate in 2017, represents the 43rd state senate district. 
The short one-page bill declares 'the first Tuesday after the first Monday in November,' more often referred to as 'Election Day,' a state holiday. Subsequently, all state offices and facilities would be closed on Election Day. Adding the extra day would bring the number of state holidays to 13. 
The language in the bill cites the first Tuesday in November 'each year,' but does not address the distinction between general elections, midterm elections, and off-year elections where local and county officials are elected. It is not clear if it would only apply when a statewide election is declared, but would obviously exclude primary elections in the spring and presidential preference primaries held every four years in March.
Several states list the November Election Day as a public holiday, including Delaware, Hawaii, Kentucky, Louisiana, Montana, New Jersey, New York, West Virginia, and the territory of Puerto Rico.
Democracy Day, a planned federal holiday to coincide with Election Day, was proposed unsuccessfully in Congress in 2005 and again in 2014, but was never elected. Worth noting, however, is that the United States is a constitutional republic. 
SB 283 has not yet been assigned to a committee. The Georgia legislature convenes on Monday, January 13th for the 2020 legislative session. 
You can read the bill below or in this link.
SB 283