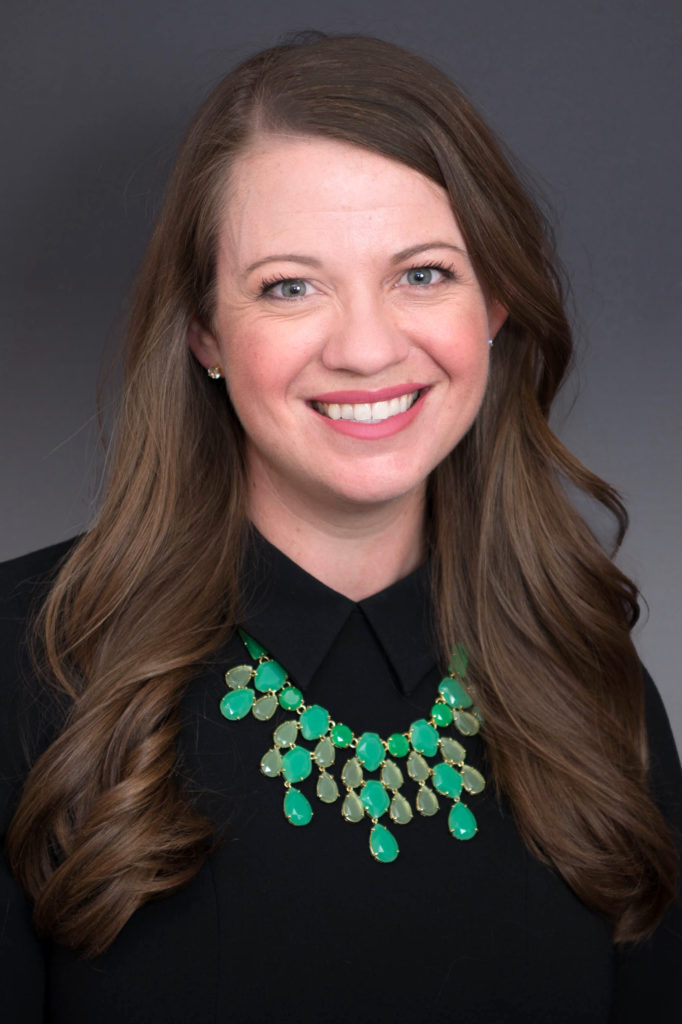 A bill filed in the Georgia legislature would allow 16 and 17-year-olds to be vaccinated without the consent of their parents.
The bipartisan measure was filed in the Georgia House of Representatives last week. Sponsored by State Rep. Teri Anulewicz, the bill has the support of Health & Human Services Chair Sharon Cooper as well as Representatives Jesse Petrea, Debbie Buckner, Erick Allen, and Park Cannon.
House Bill 615 would add a new code section – OCGA 31-12-3.3 – and would permit 16 and 17 to be vaccinated against certain diseases and viruses without parental consent. The following vaccines are listed in the bill:
Tetanus

Diphtheria

pertussis (whooping cough) 

meningococcal disease

Measles

mumps

measles/mumps/rubella

Polio

Hepatitis B

Hepatitis A

chicken pox

human papillomavirus (HPV)
The bill comes on the heels of a number of measles cases in various states, some of which impacted unvaccinated children. The CDC has listed six states as 'outbreak states,' defining an outbreak as three or more cases. The 'outbreaks' have once again sparked vaccination debates and even yielded lawsuits by unvaccinated children who were banned from returning to school.
Photo: CDC
The state of Georgia muddies the water on the age of consent. You must be 18 to be considered an adult, but 16 is the age of consent for sex and mandatory education. It's also the age of consent for marriage, though the legislature is half-way to moving the age to 17. And Georgia allows minors to get birth control without parental consent.
The question will come down to whether or not 16 and 17 year-olds can make medical decisions such as these on their own.
Because Crossover Day has passed, the bill has no chance of passage during the 2019 legislative session but could move next year. The measure has a committee hearing Tuesday. If the bill moves out of committee, it will be one step closer to passage in 2020.