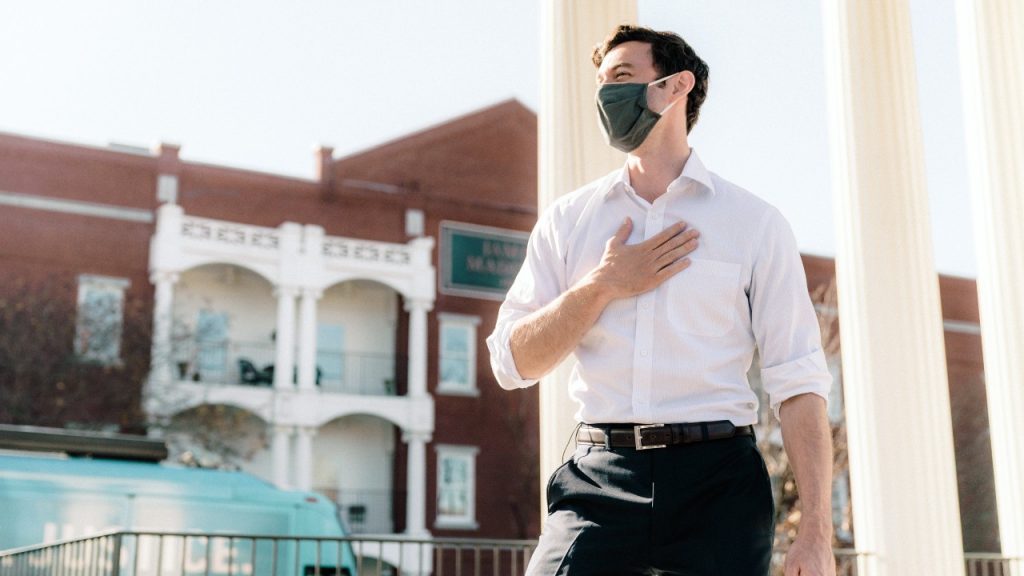 Senator Jon Ossoff is leading by example and fulfilling a key campaign promise, completing the move of his stock portfolio into a blind trust — following in the footsteps of former Georgia Senator Johnny Isakson (R-Ga.) by going above and beyond Senate ethics rules.

Last year, at the peak of the COVID-19 pandemic, heavy stock trading by Members of Congress, including buying and selling stocks in companies that stood to lose or gain due to the pandemic, raised serious ethical concerns.
Sen. Ossoff, who has long been a champion of strengthening Congressional ethics rules, pledged that, if elected, he would move his stocks into a blind trust. He has announced that he has completed that process.
"Georgians deserve confidence that elected representatives are serving the people and not themselves," Sen. Ossoff said. "I will continue to work in the Senate to strengthen ethics rules."
Ethics and good governance groups have pointed to blind trusts as a way to increase Americans' faith in government by ensuring Members of Congress avoid conflicts of interest and cannot trade on inside information.
Sen. Isakson, who chaired the U.S. Senate Select Committee on Ethics from 2015 to 2019, championed the use of blind trusts by members of Congress and authored guidelines urging senators to use them.
A blind trust is a trust in which the trust beneficiaries have no knowledge of the holdings of the trust, and no right to intervene in their handling. In a blind trust, the trustees have full discretion over the assets.