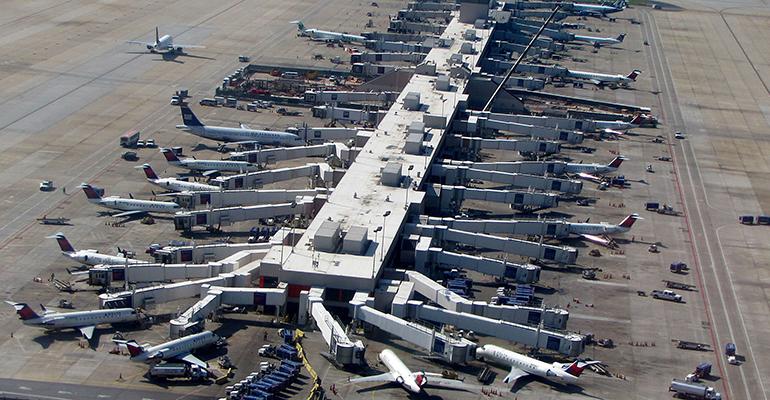 A recent analysis indicates that access to Georgia airports has Georgians served at different levels.
While record numbers of Americans took flights in 2018, the most recent year with available data, some Americans drive hours to reach an airport that has enough flights to land passengers in their final destinations.
The study, which considers FAA data, was conducted by Upgraded Points and refers to the poor access as areas within 'airport deserts.'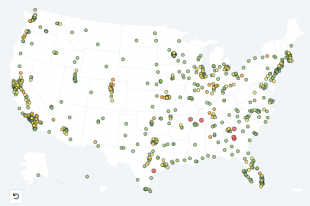 The finding, the group says, shows that Georgia stands out with three cities topping the list for the worst cities for airport proximity.
Points among the results:
Warner Robins, GA is the third farthest city in America from any airport with the closest airport, Columbus Airport, 85 miles away. It is a nonhub primary served by a single airline.
The fourth farthest city is Athens, GA which is 82 miles away from the large hub of Hartsfield-Jackson Atlanta International
Additionally Macon, GA is the sixth farthest city in America from an airport at 78 miles from Hartsfield-Jackson Atlanta International
71.2% of cities are under 25 miles from an airport but in .8% of cities, the closest airport is at least 76 miles away, revealing huge disparities in air travel access and implications for Georgia's economy in leisure tourism and business travel.
You can read the full study here.