A little boy has passed away after getting stuck in a hot car.
Authorities say Melinda and Robert King were sleeping inside a house in Dothan, AL after smoking marijuana when Castiel went outside and ended up trapped in the vehicle. He was just two years old.
Authorities do not yet know how long Castiel was in the vehicle, but the high temperature on Friday was 94 degrees, which officials say would put the car at at least 116 degrees.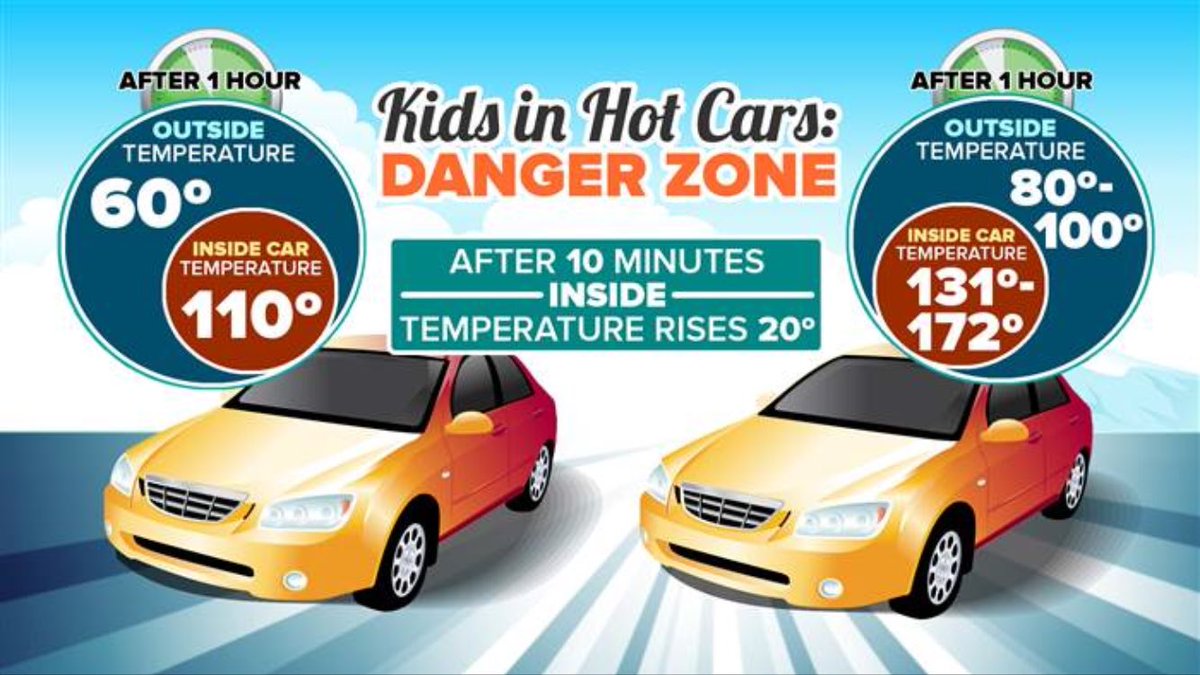 Other children were at the home as well when the incident occurred. The parents have since been arrested on charges of manslaughter and 1st degree marijuana possession.
As of July 4th, 18 children across the country had died after being left or trapped in hot vehicles in 2019. On average, 38 children under the age of 15 die each year after being left in cars in the heat. More than 800 children have died in hot cars since 1998 and the numbers have been ticking up steadily without repreive since 2016.
An examination of media reports about the 795 pediatric vehicular heatstroke deaths for a 21-year period (1998 through 2018) shows the following circumstances:
54.0% – Forgotten by caregiver (429 children)
26.3% – Gained Access on their own (209)
18.9% – Knowingly left by caregiver (150)
0.9% – Unknown (7)
In May, Governor Brian Kemp partnered with Georgia's Bright from the Start: Georgia
Department of Early Care and Learning (DECAL) and several other state agencies in calling for an increased awareness about the dangers of leaving children in cars during the hot summer months. The campaign is best known as the "Look Again" campaign.
DECAL says that during FY2018, 12 Georgia children were left in vehicles by child care providers statewide. So far in FY2019, 10 children have been left by caretakers outside of the parent and family network.