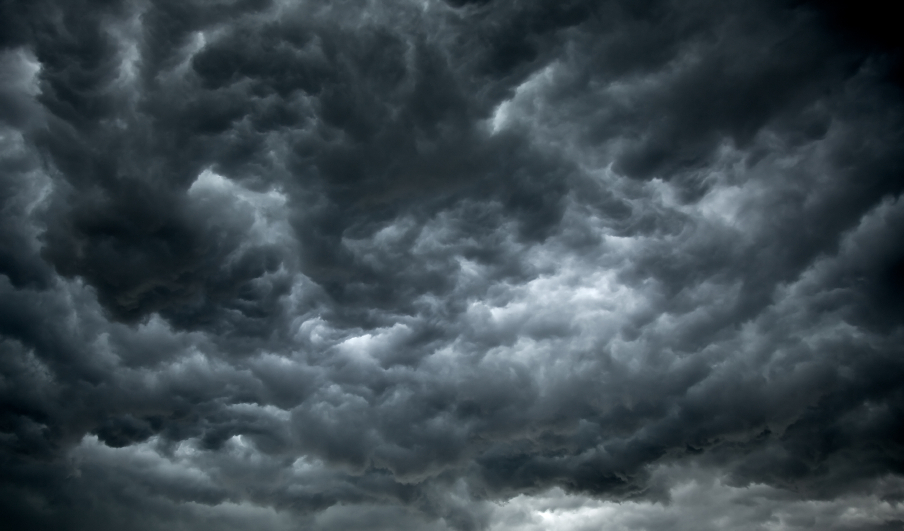 Governor Kemp declared a statewide state of emergency following severe storm damage across Georgia over the last twenty-four hours.
"We are praying for those who lost loved ones overnight and the families dealing with severe storm damage. In coordination with private-sector partners, multiple state agencies – including the Georgia Emergency Management and Homeland Security Agency, Department of Public Safety, Department of Natural Resources, Department of Transportation, and Georgia Forestry Commission – are working hard to restore power, clear debris, and provide necessary assistance to families across the state," said Governor Kemp. "This morning, I also spoke with FEMA Administrator Pete Gaynor, and I greatly appreciate his offer of federal assistance as we work to rebuild and recover from these storms."
As of early this morning, 177,000 Georgians were without power. Overnight, there were forty tornado warnings issued across the state.
During the morning hours of April 13, a severe weather event contributed to significant damage across the state of Georgia, including reports of tornadoes, downed trees and powerlines, and destruction to homes.
Georgia Department of Natural Resources Commissioner Mark Williams mobilized an incident command team to support response efforts. Nine teams consisting of more than 60 staff have been strategically deployed throughout the state. Crews on the ground are working to remove debris, assist local and state law enforcement officials, and execute search and rescue missions.
Several wildlife management areas, state parks, public fishing areas and boat ramps have sustained minor damages, including loss of power. Some of these areas have been temporarily closed for the safety of visitors and staff. Electricity is expected to be restored by Monday evening, and repair work will continue until all areas are safe to re-open.