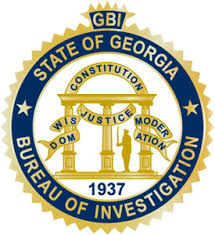 Though some sat for nearly two decades and it took a legislative action by the Georgia General Assembly, the rape kit backlog in Georgia has finally been cleared.
The Georgia Bureau of Investigation (GBI) says over 3,000 kits that were previously found to be untested have all undergone lab tests by the agency. Some of the kits had been sitting for 15 years.
The GBI made the announcement Friday, nearly three years since the state legislature passed the initiative spearheaded by Democratic State Representative Scott Holcomb.
The agency also reported that the kit results produced evidence linking 321 cases to suspect sin other crimes. Further, two serial rapists were discovered.
"The Georgia Bureau of Investigation has done an incredible job processing these kits and working through the evidence," Holcomb said. "It has always been about pursuing justice for victims. Now, we look forward to additional prosecutions to bring justice forward."
The new law, in addition to clearing the backlog, requires police departments to submit rape kits to the GBI within 30 days of the colleciton.