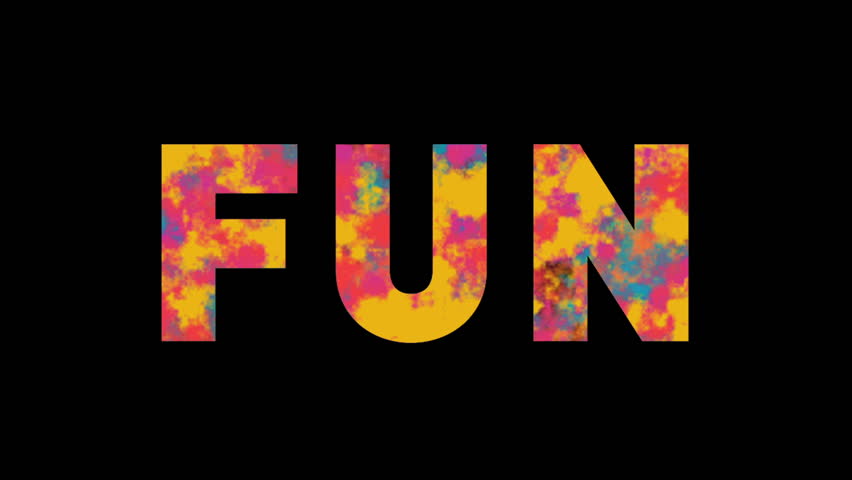 No two people look at "fun" the same, but WalletHub recently compared all 50 states to try to decipher which states had the most.

Utilizing 26 key indicators, from movie costs to accessibility of national parks to casinos per capita, the financial organization found that California was the most fun followed by New York. Georgia came in at No. 26 while West Virginia came in last.
You can scroll over the states below to see the ranking for each state.
WalletHub compared the number of restaurants, movie theaters, country clubs, performing arts theaters, fitnes centers, skiing facilities, marinas, and national parks per capita – among other things – to rank the best of the best.
Georgia did not rank in the Top 5 in any category.
California, Florida, New York and Texas all tied for first place for the most restaurants per capita and found that California has the most movie theaters (per square root of population), 0.0861, which is 8.4 times more than in Delaware, the state with the fewest at 0.0103.