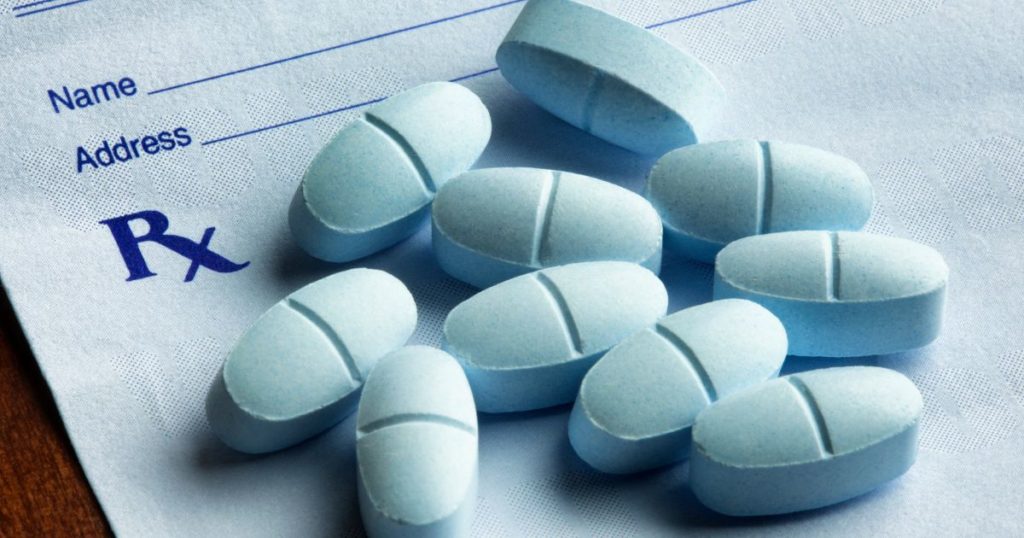 Federal suit seeks civil penalties under Controlled Substances Act

A South Georgia pharmacy and its pharmacist are accused in a newly filed federal civil complaint with dispensing thousands of highly addictive controlled substances in violation of the Controlled Substances Act.
Chip's Discount Drugs Inc., Chips Discount Drugs LLC, and pharmacist Rogers Wood, of Hazlehurst, Ga., are accused in the suit, filed in U.S. District Court by the U.S. Attorney's Office for the Southern District of Georgia, of failing to recognize "red flags" of improper and illegitimate prescriptions, said Bobby L. Christine, U.S. Attorney for the Southern District of Georgia.
The suit is part of the ongoing crackdown by the Southern District U.S. Attorney's Office and its federal law enforcement partners to combat the opioid crisis through criminal prosecutions and civil actions.
"Pharmacists have responsibilities under the law which nearly all follow," said U.S. Attorney Christine. "This lawsuit is part of our office's continuing effort seeking to hold accountable every level of the distribution chain who fail to act consistent with the basic obligations of the law."
As alleged in the suit, the defendants "knew or should have known" that many of the prescriptions it filled were not issued for legitimate reasons. Those "red flag" warnings of drug abuse and diversion included numerous patients traveling long distances to get prescriptions filled; simultaneous prescriptions to the same patients for similar drugs; prescriptions for the same drugs in multiple strengths; prescriptions for daily doses higher than medically necessary; prescriptions for drug combinations well-known in the medical and pharmacy community as carrying a high risk of drug abuse; and a disproportionate level of cash sales.
The suit also alleges that the defendants could not account for more than 9,000 oxycodone and hydrocodone pills supplied to the pharmacy as required by the Controlled Substances Act.
Dispensing drugs in violation of the Controlled Substances Act carries a civil penalty of up to $64,820 per violation, and failing to maintain and provide accurate prescription records carries a civil penalty of up to $15,040 per violation. The suit alleges "thousands" of violations by Wood and Chip's Pharmacy.
Robert J. Murphy, the Special Agent in Charge of the Atlanta Field Division of the Drug Enforcement Administration (DEA) said, "DEA Diversion investigators did remarkable work in this case. DEA Diversion, its law enforcement partners and the U.S. Attorney's Office will continue to aggressively pursue healthcare providers who are not in compliance with mandatory regulations."
The claims asserted against the defendants are allegations only and there has been no determination of liability.
The DEA is investigating the case, and Assistant U.S. Attorneys Bradford C. Patrick and Jonathan A. Porter are representing the United States.