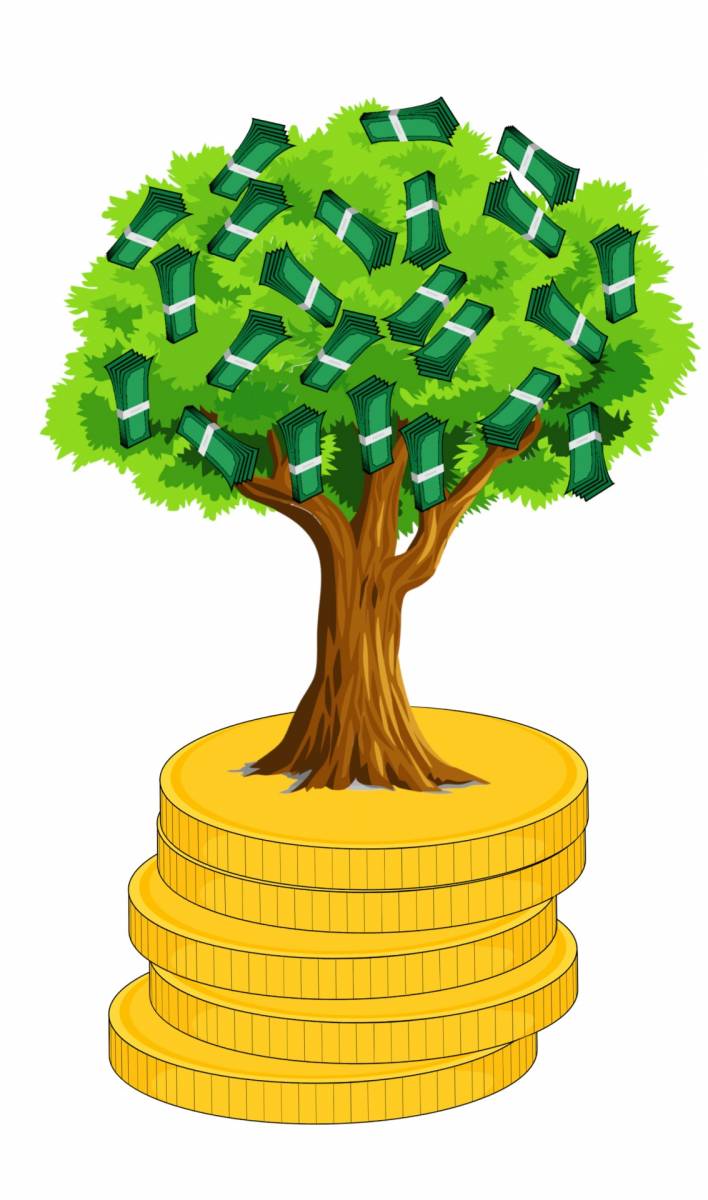 The Georgia Department of Labor (GDOL) announced recently that they have paid more than $7.5 billion in state and federal unemployment benefits to claimants across the state over the course of 15 weeks.  This includes payments in regular state UI and federal Pandemic Extended Unemployment Compensation (PEUC), Pandemic Unemployment Assistance (PUA), and federal Pandemic Unemployment Compensation (FPUC). The GDOL has issued payments to 91 percent of claimants who have requested payment.
Weekly regular UI initial claims totaled 117,485, down 8,240 over the week ending June 27. Of the weekly total, 68,594 (59%) were employer filed claims. Initial claims have been trending down for the last nine weeks.  Over the last 15 weeks, 2,843,219 regular UI initial claims have been processed.
"The claims numbers continue to improve each week," said Commissioner of Labor Mark Butler. "The sheer volume of claims is enough to overwhelm any office, but I am proud that my staff has worked day in and day out to accomplish a 91 percent payment record."
From week ending 3/21/2020 through 6/27/2020, the sectors with the most regular UI initial claims processed included Accommodation and Food Services with 702,127 unemployment claims, Health Care and Social Assistance with 338,505, Retail Trade with 319,225, Administrative and Support Services with 239,989, and Manufacturing with 218,489.
Payments last week totaled $142,249,141 in regular weekly state unemployment benefits. Since March 21, over $1.8 billion has been paid in regular state UI benefits.
The number of initial unemployment claims filed throughout the United States for the week ending June 27 was 1,427,000, a decrease of 55,000 from the previous week's revised level of 1,482,000.
Last week, the GDOL issued nearly $75 million in PUA payments to individuals who are self-employed, gig workers, 1099 independent contractors, employees of churches, employees of non-profits, or those with limited work history who do not qualify for state unemployment benefits. From week ending 3/21/2020 through 6/27/2020, 231,871 PUA claims have been validated. Of the valid PUA claims eligible for payment where a request for payment has been made, 89 percent have been issued payment.
In addition, the total federal funds issued to Georgians for FPUC totaled over $538 million last week. Over the past 15 weeks, the GDOL has issued more than $5.2 billion in FPUC funds. FPUC provides an additional $600 weekly payment to any individual eligible for any of the unemployment compensation programs – state and federal.
As of June 30, the Georgia Unemployment Insurance Trust Fund Balance was $1,052,933,097, down $1.494 billion, or 59 percent, from the 3/24/2020 balance of $2,547,476,454.
Today, over 107,000 jobs are listed online at EmployGeorgia.com for Georgians to access. The GDOL offers online resources for finding a job, building a resume, and assisting with other reemployment needs.
"As we continue to process and issue payments, we have also been strengthening our options for employees re-entering the workforce," said Butler. "Reemployment assistance is a large part of the GDOL service strategy and as we begin to pivot the focus to Georgians getting back to work, we want to make sure we promote our expansive resources."
At this time, GDOL career centers are remaining closed to the public. All online services are still available as the staff continues to answer calls, process claims, respond to customer inquiries, and provide assistance to applicants.  The GDOL will reopen offices to the public as soon as social distancing can be effectively implemented to protect both staff and customers.