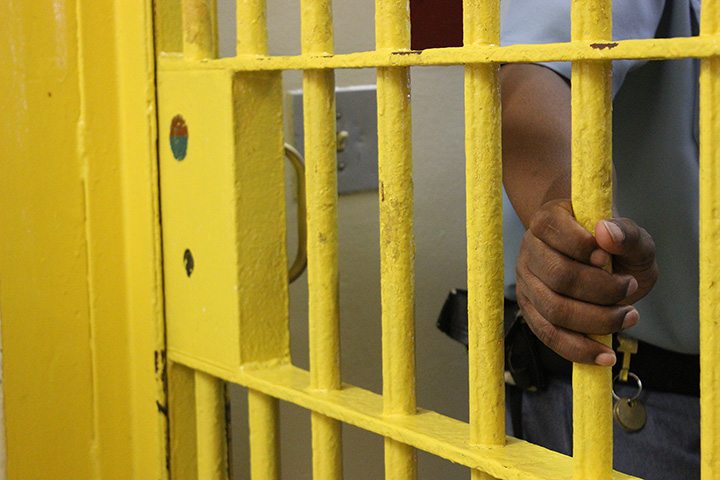 Prosecutors say some of the rapes occurred in Georgia when the girl was as young as 8
A judge in Indiana imposed the strictest sentence when he handed down a 160-year prison term for a man that authorities say molested and impregnated a 10-year-old girl.
Nicholas Deon Thrash, originally from Georgia, was convicted of multiple child molestation charges, according to the Chronicle-Tribune in Marion, Ind. The 160-year term is set to be served consecutively.
Thrash was arrested 18 months ago after a 10-year-old girl was found to be pregnant. Child welfare workers opened an investigation and notified law enforcement. At the time, Thrash told authorities his address was in Georgia and his home was in Columbus, Ga. It is unclear how he ended up in Indiana or how long he had been residing there.
11Alive News reports:
When Thrash was arrested, the girl was found to be five months pregnant. The victim was forced to give birth and give the child up for adoption, according to prosecutors.
Prosecutors said the molestation began when the child was only eight years old.
The Washington Post reported that when Thrash began having sex with the child, he lived with the girl and her mother in Georgia.
The girl's mother has been charged with aiding child molesting, neglect and assisting a criminal, but her trial is not until next month.
The victim is now 12 years-old and lives in a residential treatment facility.