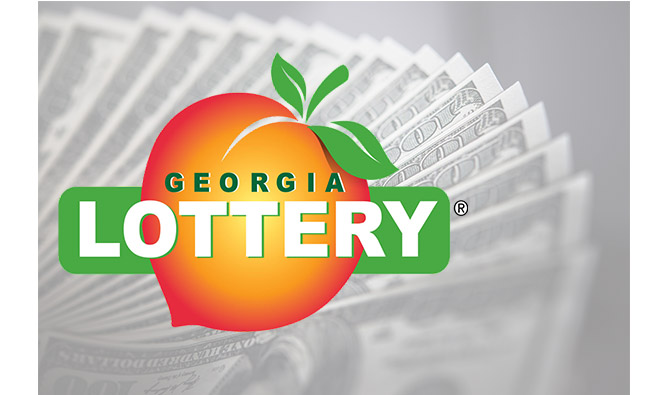 The Georgia Lottery Corp. today announced its most successful year ever with historic profits generated for Georgia's HOPE Scholarship and Pre-K programs. The Georgia Lottery raised a record $1,544,954,000 in profits for fiscal year 2021, bringing the total transferred to the State Treasury's Lottery for Education Account since inception to more than $23.8 billion.
"Coming out of a difficult year, these Georgia Lottery numbers are welcomed good news for both our students and our economy," Gov. Brian Kemp said. "From Pre-K to HOPE, lottery-funded educational programs provide the groundwork for a lifetime of learning and help us retain our best and brightest students. We are confident that these funds will continue to ensure that Georgia is the best state to live, work, and receive a great education."
FY21 marks the sixth consecutive year that the Georgia Lottery has exceeded $1 billion in profits for education, surpassing the record previously set in FY20 by more than $307.6 million. This was the Lottery's 10th consecutive year of growth in profits for education.
"Over the past year, like many organizations, we faced numerous challenges," Georgia Lottery President and CEO Gretchen Corbin said. "We pivoted, made adjustments, and worked hard each day with a focus on Georgia's students and our mission to maximize revenues for HOPE and Pre-K."
Scratchers and draw games performed well with a boost from new introductions and promotions, as well as large Mega Millions and Powerball jackpots. iLottery products also contributed greatly as players became more familiar with online play options while continuing to patronize hardworking Georgia Lottery retailers across the state. The COAM product, regulated by the Georgia Lottery, also contributed to the returns.
"I am grateful for the support of Gov. Kemp and our legislature, the leadership of our board of directors, our advisory boards, and the diligence of our lottery staff, partners, vendors and valued retailers," Corbin said. "I'm also appreciative of our players, who enjoy our products as a source of entertainment while knowing that, when they play, Georgia's students win big."
Since its first year, the Georgia Lottery Corp. has returned more than $23.8 billion to the state of Georgia for education. All Georgia Lottery profits go to pay for specific educational programs, including Georgia's HOPE Scholarship Program and Georgia's Pre-K Program. More than 1.9 million students have received HOPE, and more than 1.6 million 4-year-olds have attended the statewide, voluntary prekindergarten program.
---
For more information on the Georgia Lottery Corp., please visit: www.galottery.com.
---
galottery