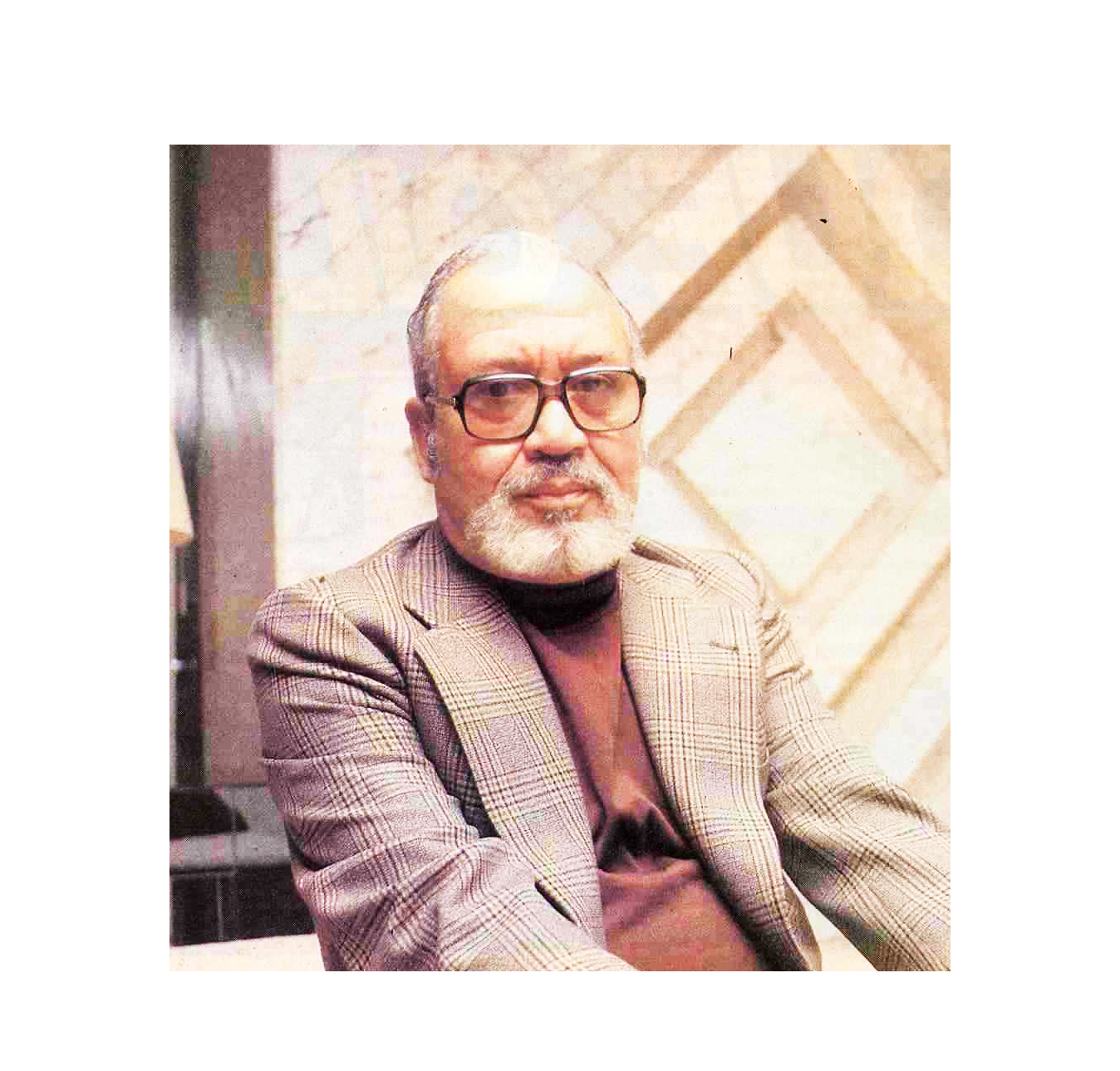 The Georgia Historical Society will dedicate a historical marker recognizing "Frank Garvin Yerby: King of the Costume Novel" in partnership with the Lucy Craft Laney Museum of Black History, Haines Alumni Association, and Paine College, on Thursday, March 16, 2023, at 11:00 a.m. The dedication is open to the public and will take place at the corner of 8th and Hall Streets, off Laney-Walker Boulevard in Augusta.
Frank Garvin Yerby was born in 1916 in Augusta, where he lived on Hall Street and graduated from the Haines Institute and Paine College. Over his lifetime, Yerby published poetry, short stories, and 33 novels. His use of the costume novel, a form of popular fiction, propelled him to international and commercial success. Yerby's novels tackled themes of identity, ambition, and marginalization.
Although widely celebrated, his novels were criticized by some African Americans for not confronting racial injustice more openly. He rebutted, challenging these critics to look more closely, and read his later works that focused on Black characters. His critically acclaimed short stories, though not as commercially successful, explored race in segregated America. Disillusioned with the racial climate in America, Yerby relocated to Europe in 1951, where he lived until his death in 1991. Yerby is recognized in the Georgia Writers Hall of Fame.
"The Lucy Craft Laney Museum of Black History, along with co-sponsors Paine College and the Haines Alumni Association, are excited about the unveiling of the Frank Yerby state historical marker," states Corey Rogers, Historian, Lucy Craft Laney Museum of Black History. "Frank Yerby was one of the most accomplished writers of the 20th Century. This marker will serve as a physical reminder of his literary acclaim and international success."
To learn more about the Frank Garvin Yerby: King of the Costume Novel historical marker, please contact Keith Strigaro, Director of Communications at the Georgia Historical Society, at 912-651-2125 ext. 153 or kstrigaro@georgiahistory.com.
---
ABOUT THE GEORGIA HISTORICAL MARKER PROGRAM
The Georgia Historical Society (GHS) administers Georgia's historical marker program. Over the last 25 years, GHS has erected more than 300 new historical markers across the state on a wide variety of subjects. GHS also coordinates the maintenance for more than 2,100 markers installed by the State of Georgia prior to 1998. Online mapping tools allow users to design driving routes based on historical markers, and a mobile app helps visitors locate and learn about markers nearby. Visit georgiahistory.com for more ways to use Georgia's historical markers and experience history where it happened. 
---
 ABOUT THE GEORGIA HISTORICAL SOCIETY
Georgia Historical Society (GHS) is the premier independent statewide institution responsible for collecting, examining, and teaching Georgia history. GHS houses the oldest and most distinguished collection of materials related exclusively to Georgia history in the nation. 
To learn more visit georgiahistory.com.