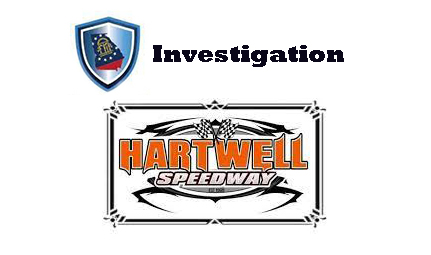 Insurance and Safety Fire Commissioner John F. King announced yesterday that the State Fire Marshal's Office is investigating a fatal accident caused by a race car with mechanical issues at Hartwell Speedway in Hart County at approximately 11:30 p.m. on July 3.
"Tragically, one person was killed, and two others were injured in this accident," said Commissioner King. "My investigators are inspecting the track's permits and ensuring the track itself was up to code at the time of the incident. Our office will provide more updates as soon as they are available."
Inspectors with State Fire Marshal's Office are assisting the Georgia State Patrol and the Hart County Sheriff's office with this investigation.