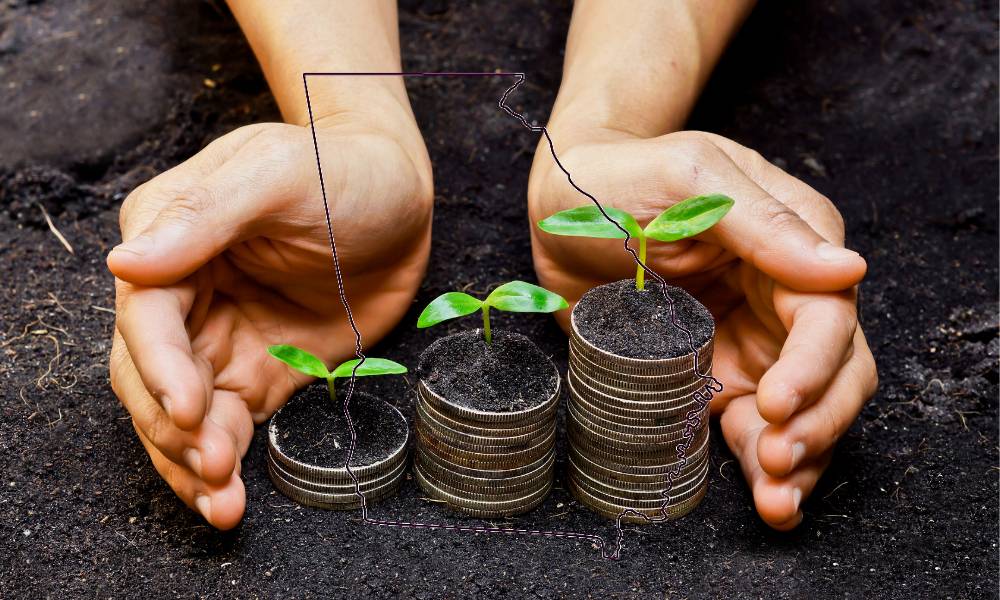 Governor Brian P. Kemp, in conjunction with the Georgia Department of Economic Development (GDEcD), has announced that Georgia remains on a record pace for economic development investments and job creation in the state during fiscal year 2021. Between July 1 and October 31, Georgia has increased economic development investments by 56% and jobs by 45% compared to the same period last year.
Since the start of fiscal year 2021 on July 1, Georgia has secured $4.31 billion in expansions and new project investments, creating 11,833 jobs. Eighty-three percent of the investments came outside the 10-county metro Atlanta region. Additionally, the 32 new projects located during October 2020 constitute a 10% increase over October 2019.
"These incredible numbers are proof that our focus on protecting lives and livelihoods in Georgia is working," said Governor Kemp. "Despite a global pandemic, we are laser-focused on creating new jobs and securing new investments across every area of our state, and I congratulate our public and private economic development teams in communities throughout the Peach State on maintaining this incredible momentum."
Sixty percent of the jobs announced since July 1 were created from new project locations, and Georgia's existing businesses accounted for 80% of investments in the state as they selected Georgia as the best location for continued growth.
An industry breakdown shows that the top job-creating industries included food and beverage processing, manufacturing, and logistics and distribution. For instance, BandD Foods announced in October that they would open their eastern U.S. headquarters in Americus, Georgia. Toyota Industries Compressor Parts America (TICA) announced they would expand their production facility in Pendergrass to meet growing demand in the electric vehicle market for their onboard power electronics. On October 14, Hooker Furniture announced that their Home Meridian International division would open a new distribution facility in Liberty County's Georgia Ready for Accelerated Development (GRAD) Certified Tradeport East Business Center. This $23.5 million investment will deliver 50 new jobs to the area.
Foreign direct investment accounted for 23% of jobs created in fiscal year 2021 through October 31. As GDEcD Commissioner Pat Wilson met with businesses and prospective Georgia investors in Italy and Germany in early October, famous tomato sauce producer La Regina Atlantica announced they would create 250 jobs and invest $20 million in a new food processing facility in Alma, Georgia, and Kysor Warren Epta announced they would invest $27 million to expand their commercial refrigeration operations and create 200 jobs in Columbus.
"Georgia's investments in our international offices and partnerships in our state and abroad continue to pay off in the form of jobs and opportunities for Georgians," said GDEcD Commissioner Pat Wilson. "I'm incredibly proud that Georgia's reputation as a solid location for business is only growing, and we're working every day with our many partners to ensure we support our businesses with the tools they need to succeed and grow here."
In September, Georgia was named "Top State for Doing Business" for a record-breaking seven years by Area Development magazine, determined by site selectors who help businesses choose the right location for long-term success. Georgia ranked No. 1 in 10 of the 13 ranked categories and placed in the top five in the other three categories.