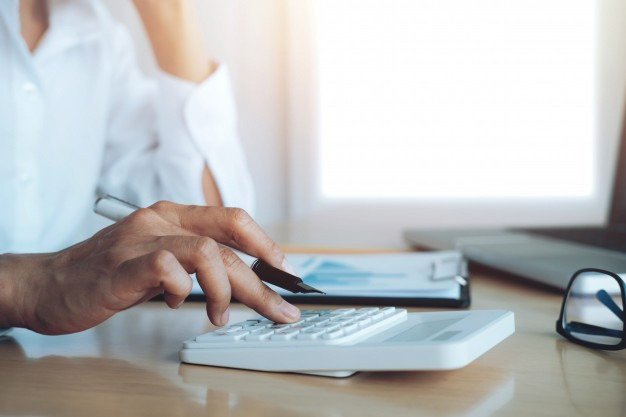 The Georgia Department of Revenue (DOR) will begin processing individual income tax returns on Tuesday, February 1, 2022. The deadline to file 2021 individual income tax returns, without an extension, is Monday, April 18, 2022.
Reminders for Individual Income Tax Filers:
Most refunds are issued within 21 days, but it may take up to 90 days from the date of receipt by DOR to process a return and issue a refund.
All first-time Georgia income tax filers, or taxpayers who have not filed in GA for at least five years, will receive their refund in the form of a paper check.
The Department is following Governor Kemp's income tax refund proposal closely and details will be available on the DOR website once finalized.
Reminders for Businesses:
Businesses must file employee W-2 information with DOR by January 31, 2022.
Employers who file late may face penalties and will slow the processing of their employees' tax returns.
"The Department of Revenue is committed to processing income tax returns in a timely manner, while maintaining the highest level of security and guarding against criminal fraud. We encourage taxpayers to remain vigilant against potential scams as we enter tax filing season," said State Revenue Commissioner Robyn A. Crittenden.
Additional information for avoiding potential tax scams can be found here: https://www.irs.gov/newsroom/tax-scams-consumer-alerts