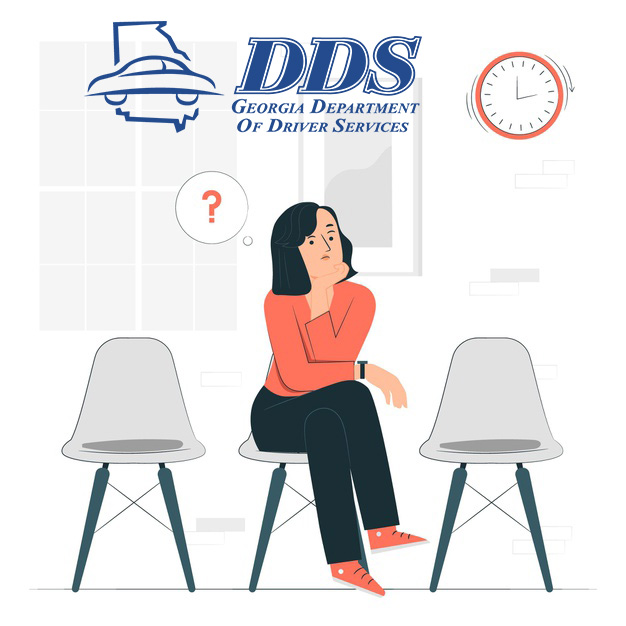 Georgia Department of Driver Services (DDS) reminds customers who must visit in person of a major initiative aimed at improving customer service and reducing wait times at service centers. The necessary application/paperwork can be filled out and submitted online before arriving.

Many customers are not aware that even if they are a long time Georgia driver or identification card holder, a mandatory application must be filled out before each transaction.
"Completing the form online prior to visiting ensures that you do not have to spend time at the DDS computer terminal when you first arrive," reminds DDS Commissioner Spencer R. Moore.
By encouraging customers to complete this step beforehand, DDS aims to expedite the service process, minimize wait times, and ensure a more convenient experience for all visitors. This new approach will also help prevent delays caused by incomplete or missing documentation, enabling staff to focus on efficiently serving customers.
"By completing paperwork in advance, individuals can play an active role in making their visit smoother and more efficient. We encourage everyone to take advantage of this opportunity and help us provide faster service to all," Commissioner Moore added.
DDS is committed to continuously improving its processes and customer service. Many transactions can be done online without visiting in person – most with a five dollar discount.  For more information and to access the necessary Form for License/ID/Permit that allows you to prepare your information before visiting a customer service center, please visit www.dds.georgia.gov.