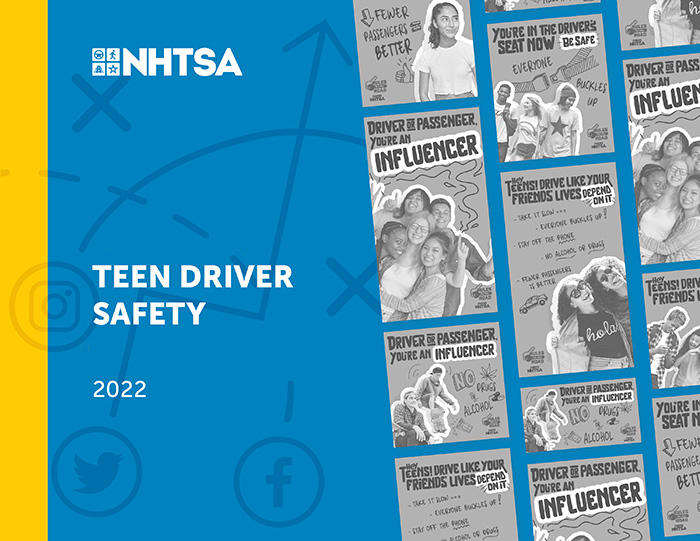 "Parents are the key to teen driving success," said DDS Commissioner Spencer R. Moore. "Even though your teen might be gaining some independence with a license, it is important to keep the safe driving conversation going. Always set a good example and enforce the six rules below."
DDS encourages all teen drivers to put their phones down, buckle their seat belts, focus on driving, no alcohol or drugs, watch their speed, and stay safe.   In addition, DDS offers these tips for parents and teens:
For more information on the Teen Driver Safety Week campaign, please visit https://www.trafficsafetymarketing.gov/get-materials/teen-safety/national-teen-driver-safety-week.