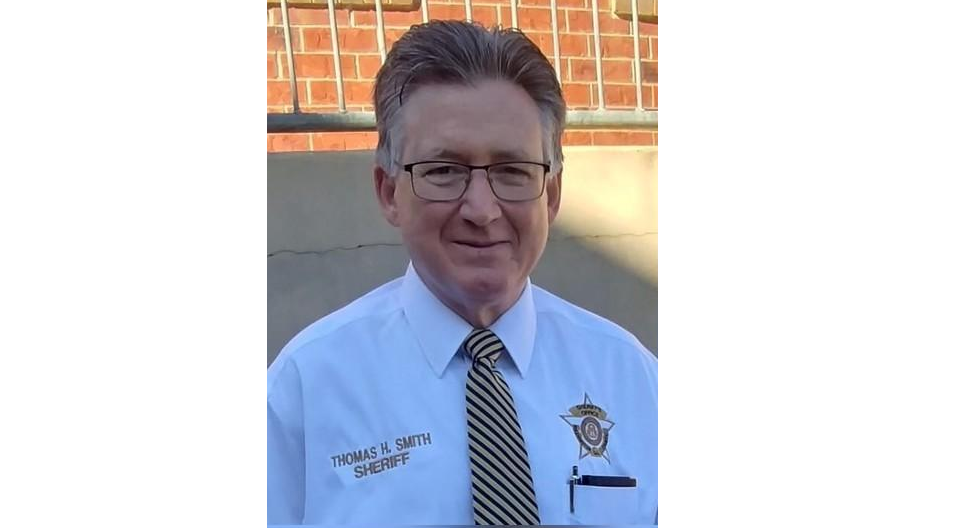 The death of the Washington County Sheriff has been ruled a suicide, according to the Georgia Bureau of Investigation.
A press release issued Monday by the state agency said the preliminary results of an autopsy conducted at the GBI Headquarters Crime Lab found that Sheriff Thomas Smith died of a self-inflicted gunshot wound.
Smith was found Saturday morning at his brother's residence in Tennille, Georgia and the Washington County Sheriff's Office contacted the GBI's Eastman office for assistance.
The news of the death of Smith prompted social media posts from agencies around the state, as well as from Governor Brian Kemp.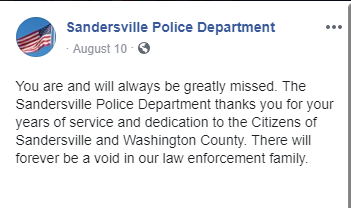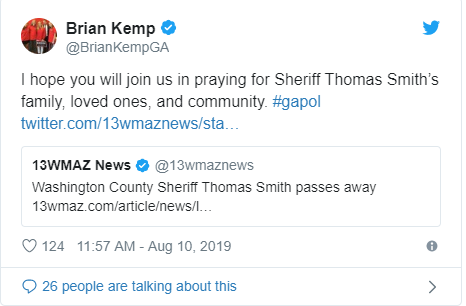 The GBI said no additional information will be released and the Washington County Sheriff's Office will release the funeral arrangements at a later date.
According to the Washington County website, Sheriff Smith was a native of Washington County, a graduate of the National Sheriff's Academy, and former president of the Georgia Sheriff's Association. He served as Sheriff of Washington County for more than 20 years with a near-30 year career in law enforcement.
Under his administration, the county implemented a Neighborhood Watch Program, organized the first K9 unit, and established a C.H.A.M.P.S. Program (formerly D.A.R.E.) to help teach elementary school aged children the benefits of drug abuse resistance. Smith also received an award from former Governor Sonny Perdue after the Washington County Sheriff's Office was the first in the country to offer a G.E.D. program for county inmates.