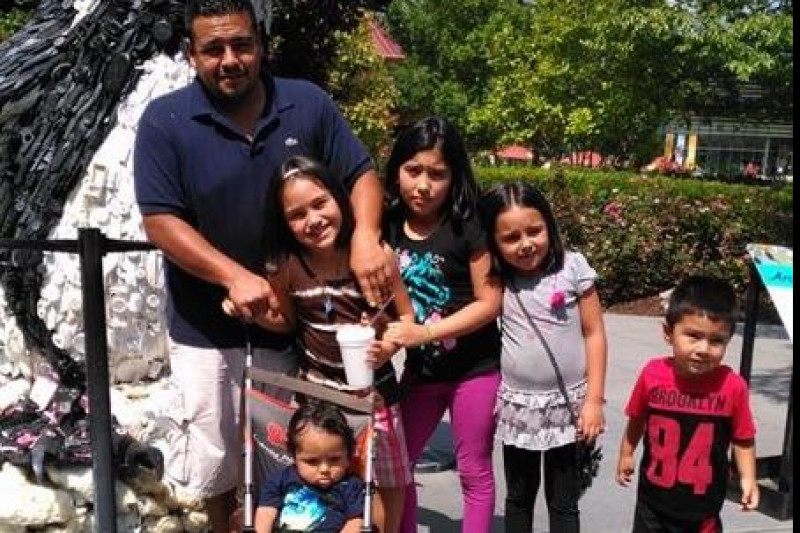 A Georgia mother who pleaded guilty to stabbing her five children as well of her husband has been sentenced life in prison plus 21 years.
Then-Gwinnett County resident Isabel Martinez, 35, fatally stabbed four of the children and her husband two years ago in July 2017. One child survived.
Martinez entered guilty pleas in all five deaths as well as a guilty plea for one count of aggravated assault and one count of cruelty to children for stabbing a fifth child who survived. The guilty pleas for the five deaths were on the condition of the notation of Martinez being mentally ill.
She had previously admitted in court that she did, in fact, stab her husband, Martin Romero, 33, and four of their children: Isabela Martinez, 10; Dacota Romero, 7; Dillan Romero, 4; and 2-year-old Axel Romero. Diana Romero is the survivor and is now 11.
Diana Romero reportedly told investigators that her mother began stabbing the children while they slept one night in Loganville. As the father attempted to intervene, he was stabbed as well. Media outlets have reported that Diana told her mother she "did not want to see Jesus."
Martinez inflicted stab wounds on herself as well before calling 911.
Her mental state is why prosecutors sought life in prison sentences instead of the death penalty. She will be eligible for parole at the age of 65.