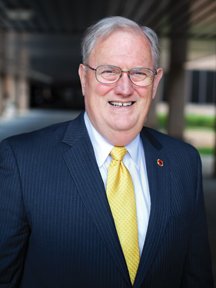 In the first six months of 2018, the Georgia Department of Insurance responded to 5,859 consumer complaints and inquiries, returning more than $3.7 million in insurance claim payouts to many of these policyholders. The money was returned as a result of the Department's mediation efforts on behalf of the consumer.

"Claims Examiner in my Consumer Services Division have helped consumers and business owners retrieve approximate $3,728,801.55, Insurance Commissioner Ralph Hudgens said. "The majority of the Georgians who called my office had a claim dispute with an insurance company, and the examiner was able to secure a settlement favorable to the consumer."
The top five categories of complaints from consumers were:
Denial of claim or delay in claim processing
Private passenger auto
Unsatisfactory settlement offer
Individual accident and health
Homeowners
The Department's Consumer Services Division can help with problems in life, health, auto and homeowners insurance or your agent.
Consumers with questions about their insurance claim or policy provisions can call the Hudgens' Consumer Hotline at 1‐800‐656‐2298 or file a complaint online at www.oci.ga.gov.