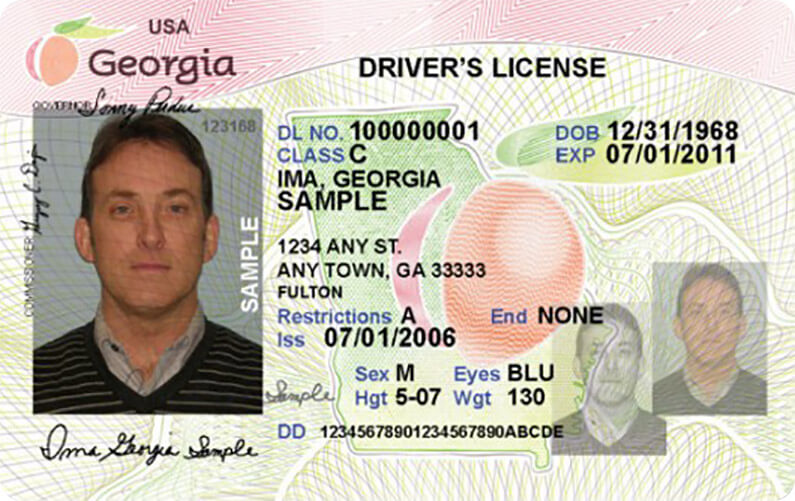 GA Department of Driver Services (DDS): Customer Contact Center Exceeds Service Level Goal With 15% Increase
Georgia Department of Driver Services (DDS) Commissioner Spencer R. Moore recently commended the Agency's Customer Contact Center for exceeding a strategic customer service goal.  The Commissioner had challenged the Team to improve their 72.16% service level from last year (FY 2018) to 85%. With professionalism and commitment, the goal was surpassed in June with a total customer service level of 87%.
"I am very pleased with the improvement the Customer Contact Center has made," said Commissioner Moore.  "By surpassing the set goal, they have proven that a skilled staff, adequate training, and teamwork is a powerful combination of customer service."
DDS operates one of the busiest customer contact centers in the State handling an average of 92,950 calls each month — over one million calls annually.
The creation of the DDS mobile app, DDS 2 Go, and particularly the ability to make most road test appointments without a telephone call, has contributed to the improvements.  Customers are also able to check their driving status and reinstatement requirements which in the past were only available from a contact center agent.
Additional strategies to improve wait times for customers calling the DDS Contact Center included adjusting the Team's service hours to add over four hours of availability each day, increasing training and utilizing part-time employees.