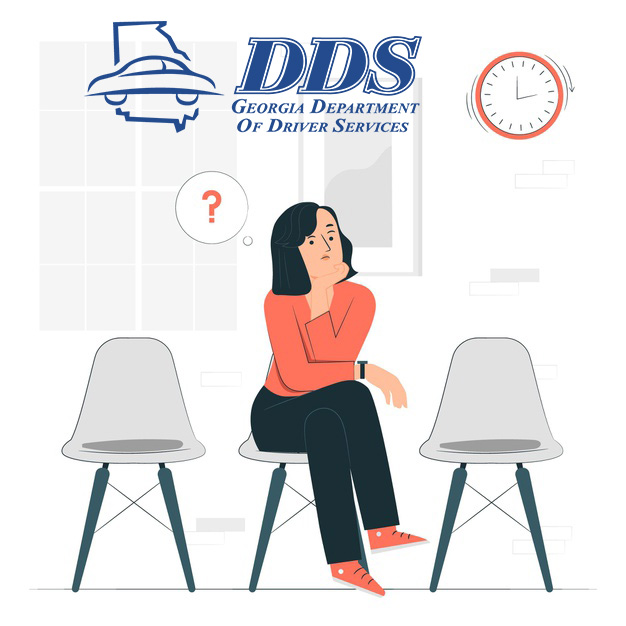 GA Department of Driver Services (DDS) says the best time to visit a customer service center is during the middle to late afternoon hours. Expect longer wait times in the morning from opening until 10:00 A.M.
Other Tips for Optimal Service
Tuesday is always the busiest day statewide for service as DDS is closed on Monday.
Be prepared by visiting www.dds.georgia.gov and submit your form for License/ID/Permit service before arriving
Avoid the morning hours.
The middle of the week during the middle of the day is the best time for optimal service.
Always check dds.georgia.gov for online services like license renewals, replacements, and address changes. Why visit when you don't have to?
Consider downloading the free mobile app, DDS 2 GO, for all your licensing needs. It's like having a DDS customer service center in your pocket.