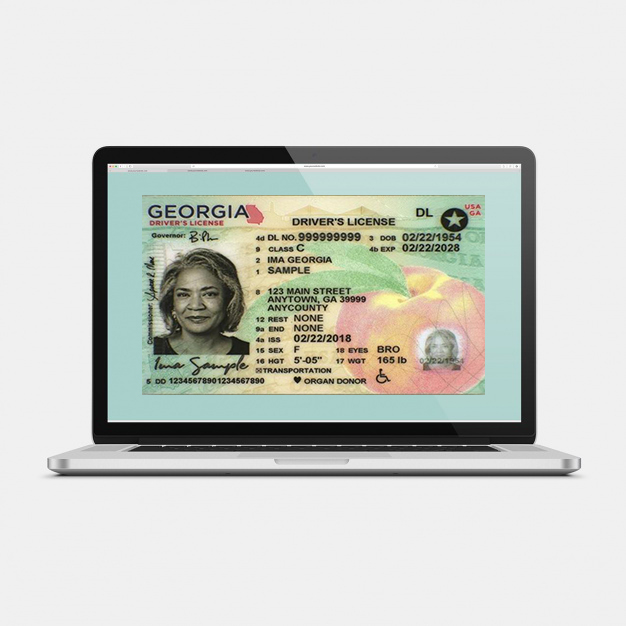 GA Department of Driver Services (DDS) Commissioner Spencer R. Moore urges customers to check for driver license and ID services online –  especially during this public health emergency.   "DDS Online Services are available all day every day," said Commissioner Spencer R. Moore. "It is definitely the safest way to handle your licensing needs. Why would you come in if you don't have to?"

DDS has successfully transitioned to a new licensing system that requires all customers to create a new account at www.dds.georgia.gov.  Over 150,000 accounts were reestablished/created and nearly 90,000 transactions were completed in January.
However, hundreds of thousands of licensing customers are eligible to use DDS Online Services each month but choose to visit in person.
"As COVID-19 protocols limit the number of customers able to wait inside DDS centers and driver examiners become more proficient on the new system, going to Online Services is the best option, especially for those seeking to renew a license or replace a lost one," Commissioner Moore added.
Customers may not realize that using DDS Online Services provides a $5.00 discount for eligible customers. In addition, those utilizing online services are provided an updated temporary license/ID with a photo that is legal to drive on or to use as identification until the new permanent card arrives in the mail.