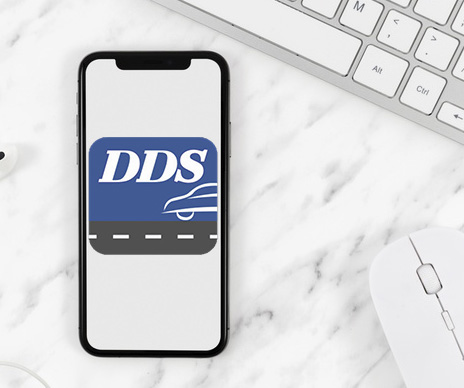 As the holiday season approaches, Department of Driver Services (DDS) reminds customers of a convenient and time-saving solution to renew or replace their driver's license.

"With the holiday rush in full swing, our Online Services aim to reduce stress and wait times, allowing customers to focus on what truly matters during this festive period."
"DDS understands that the holiday season is a time to cherish with loved ones. By offering these online driver license services, we aim to reduce the time and effort required for these essential tasks, allowing you to spend more quality time with family and friends," said DDS Commissioner Spencer R. Moore.
Many transactions can be done via computer or cellphone by visiting www.dds.georgia.gov including:
Replace a lost or stolen license AND drive on the receipt until the card is delivered
Renew a license or ID Card Online
Check for any points on your driving record
View, print or email details on your Suspension or Reinstatement
Pay any Super Speeder, Reinstatement or Pending Suspension fines and/or fees
Check your license status especially after paying tickets to verify that your driving record has been updated
 Request your Motor Vehicle Report (MVR)
Submit on Online License Application and DDS will have your completed application waiting for you when you arrive for service
For complete driver education and license issuance information, please visit www.dds.georgia.gov.