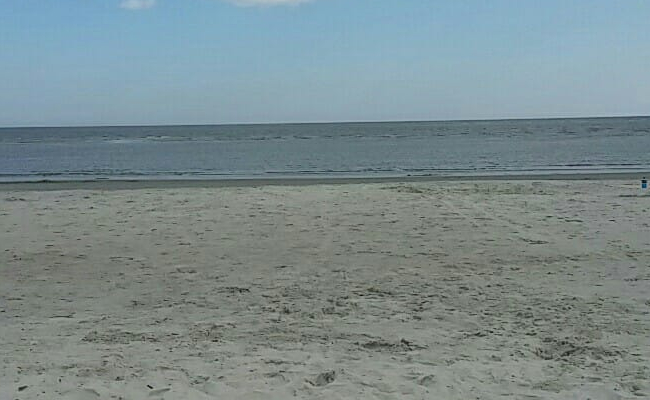 Commissioner of Natural Resources Mark Williams has extended his administrative order (AO) regarding beach usage during the COVID-19 pandemic.

The use of umbrellas, tents, coolers, and chairs will remain prohibited on Georgia's beaches below the ordinary high water mark until 11:59 p.m. May 6, 2020.
DNR game wardens will continue to patrol beaches and enforce this AO and COVID-19 safety directives.
The Department thanks the public for complying with these measures during this extraordinary time. Your safety is always our paramount priority.