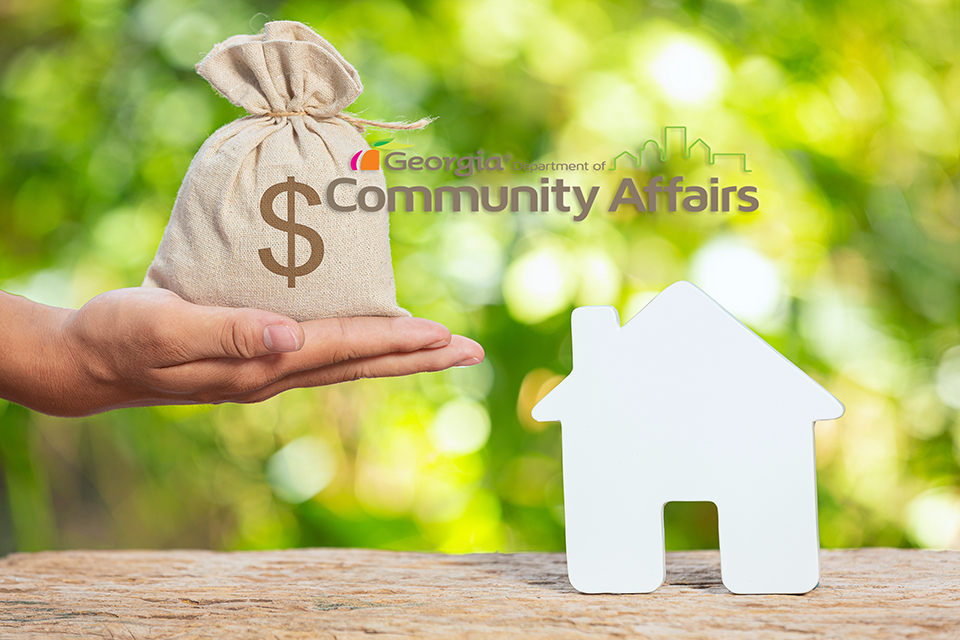 Yesterday, the Georgia Department of Community Affairs Commissioner Christopher Nunn and Congressman David Scott, (GA-13) announced the start of the Georgia Homeowner Assistance Fund, a $354 million stimulus fund designed to help homeowners with mortgage delinquencies, defaults, foreclosures, and past-due utilities.

The U.S. Department of the Treasury recently approved its nationwide allocation of $9.9 billion to states and territories through the American Rescue Plan Act. States received funds and guidelines on how the funds are to be dispersed. Applicants must provide a driver's license, a mortgage statement, and tax returns and/or income verification documents.
"For millions across the country and thousands right here in Metro-Atlanta struggling to make ends meet and stay afloat on their mortgage payments due to COVID-19, help is here. Over the past few months, I have worked closely alongside Commissioner Christopher Nunn and community partners to connect Georgia homeowners in crisis with their share of the $9.9 billion Homeownership Assistance Fund I secured in the Biden Administration's American Rescue Plan. With the launch of the Georgia Department of Community Affairs' new homeowners' assistance portal, thanks to our federal-state collaboration, Georgia's working and middle-class homeowners who had a stroke of bad luck last year due to COVID- 19 will be able to remain in the communities they love," Congressman Scott said.
DCA's commissioner echoed Scott's sentiments. "We are excited to announce this fund. As the state's housing agency, DCA is responsible for a myriad of affordable statewide housing programs, including the housing choice voucher program, development of affordable housing using tax credits, and the Georgia Dream program which has helped 7,050 first-time homebuyers achieve their dream of homeownership," Nunn said. "Modeled on federal guidelines and similarly aligned with a program that DCA administered following the Great Recession, this program will target what our data suggest is approximately 2.8% of Georgians or more than 35,000 households that are more than 90 days delinquent on their mortgage payments.," he added.
Homeowners may visit www.georgiamortgageassistance.ga.gov to apply. For more information, contact DCA at haf@dca.ga.gov or at 1 877 519 4443. For more information see the Commission Nunn's announcement video below.
---
About the Department of Community Affairs
The Georgia Department of Community Affairs (DCA) partners with communities to build strong and vibrant neighborhoods, commercial and industrial areas through community and economic development, local government assistance, and safe and affordable housing. Using state and federal resources, DCA helps communities spur private job creation, implement planning, develop downtowns, generate affordable housing solutions and promote volunteerism. DCA also helps qualified Georgians with low and moderate incomes buy homes, rental housing and prevent foreclosure and homelessness. For more information, visit www.dca.ga.gov.